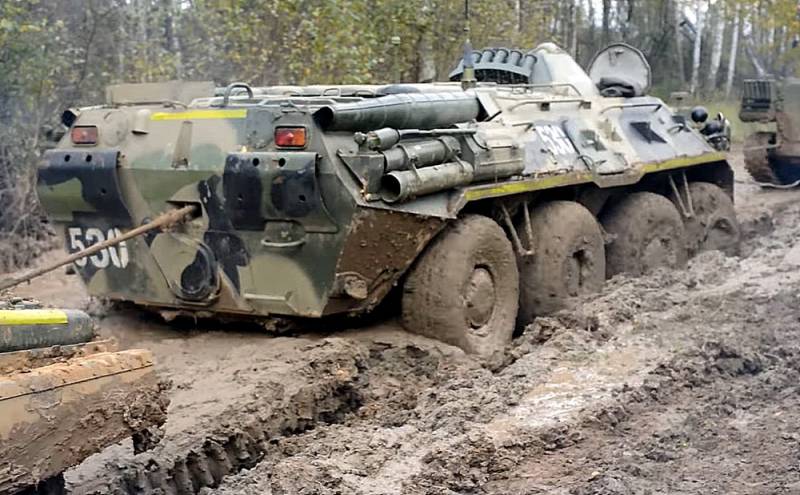 Washington is showing heightened concern over a possible Russian military attack on Ukraine. Some American experts believe Moscow will initiate an attack in January-February next year. At the same time, according to Bloomberg, the US military offered an "original method" of anticipating a "Russian invasion."
Dirt can help determine the timing of any move by Russia against Ukraine
- Bloomberg notes.
This refers to the dirt on the roads near the borders of Russia and Ukraine. So, in spring and autumn, due to muddy roads, roads are not suitable for the active movement of soldiers and military
equipment
- tanks and armored vehicles can get bogged down, which will seriously slow down the onslaught.
Now the roads are drowned in slush, which indicates a low probability of an imminent Russian offensive.
- says the source of the publication.
Another marker of the fact that Russia is not planning aggression against Ukraine, the US military calls the not too large concentration of Russian troops in the border areas. Typically, the size of the invading army is two to three times the number of defenders. At the moment, the Armed Forces of Ukraine have about 255 thousand military personnel - much more than the number of Russian soldiers on the Ukrainian border.