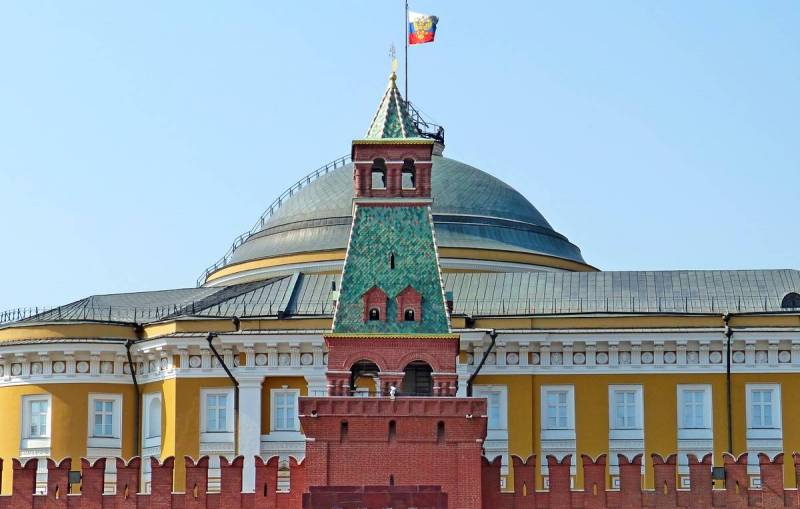 The processes taking place on the border of the European Union - in Ukraine and Belarus, make European experts think about the role of Russia in the modern world. Many are inclined to believe that the Kremlin's influence on what is happening near the eastern borders of the EU can hardly be overestimated, and that the overcoming of a number of important crises is associated with the actions of Russia.
In particular, this is the opinion of the British edition of The New Statesman, analyzing in its material the development of the migration crisis on the border between Belarus and Poland, as well as the problems around Russian gas pipelines and Ukrainian transit. In both regions, Russia is able to use its influence to resolve disputes. In the first case, Moscow can put pressure on its western ally.
According to a number of experts, Alexander Lukashenko, following the example of Recep Erdogan, is trying to blackmail Europe with crowds of migrants who are trying to penetrate the territory of the European Union. Some blame Russia behind the back of Belarus for the current migration crisis. At the same time, both in Poland and in other countries they realize that the settlement of the refugee problem depends on Vladimir Putin.
As for energy, according to The New Statesman, the Kremlin has long considered it its geopolitical weapon. Russia is progressively building a system of gas pipelines in order to put an end to transit supplies of energy carriers through the territory of Ukraine. Putin's efforts in this direction will be crowned with final success after the start of operation of the "Nord Stream-2". The European Union, tied to Russian gas networks, will be incapable of resisting the potential "aggression" of the Russian Federation against the countries of Central and Eastern Europe.
At the same time, the Europeans entrusted the role of the defender to NATO, which gave Germany the opportunity to develop mutually beneficial cooperation in the field of energy with Russia. Berlin believed that the Russian Federation needs more gas exports to Europe than the latter needs Russian "blue fuel". Recent events in the European energy market refute such opinions. In general, few expected from Russia such a great influence on European and international affairs in recent years.
Any serious EU reaction to Russia's actions depends on Germany. However, Germany was caught off guard by Russia's resurgence as a geopolitical player.
- states The New Statesman.