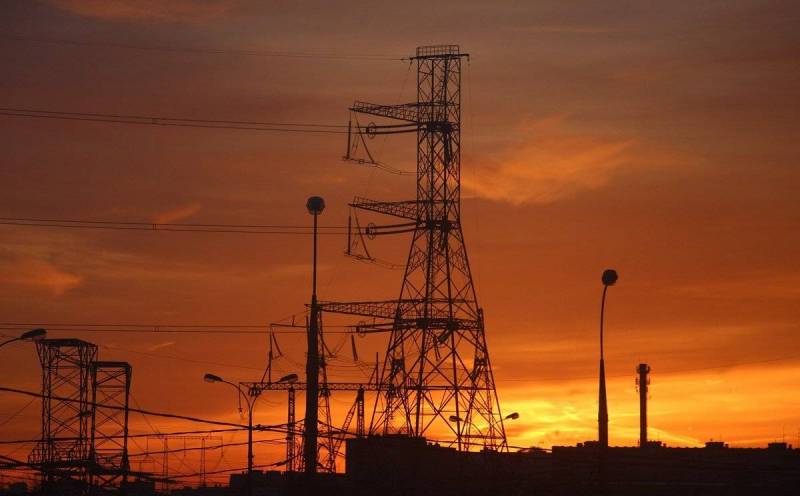 The onset of the first cold snap in Europe led to a strong rise in the price of electricity, since the subzero temperatures increase the demand for electricity to heat the population and industrial facilities. According to OilPrice, electricity prices in Germany have risen to their second highest level in history - 273,89 euros per megawatt-hour.
In France and the Netherlands, electricity prices also increased significantly. At the same time, according to the meteorological service Deutscher Wetterdienst (DWD), snowfalls and a further decrease in air temperature await the Europeans. This means an increase in demand for electricity, which will lead to an even greater rise in prices.
All this is taking place amid a delay in the start of operation of Nord Stream 2, which could stabilize the situation on the European gas market. As a result, natural gas prices are rising, which leads to higher electricity prices. To partially resolve the situation, Europeans have to move away from their green climate agenda and re-use fossil fuels.
As the OilPrice experts point out, Europe is in for a perfect storm of power, capable of causing a wave of discontent and reinforcing social
economic
confusion on the continent. The EU will not say this publicly, but the Europeans need Russian gas to avoid a possible energy crisis, as a result of which many
policy
may lose power due to the rampant rise in energy prices.