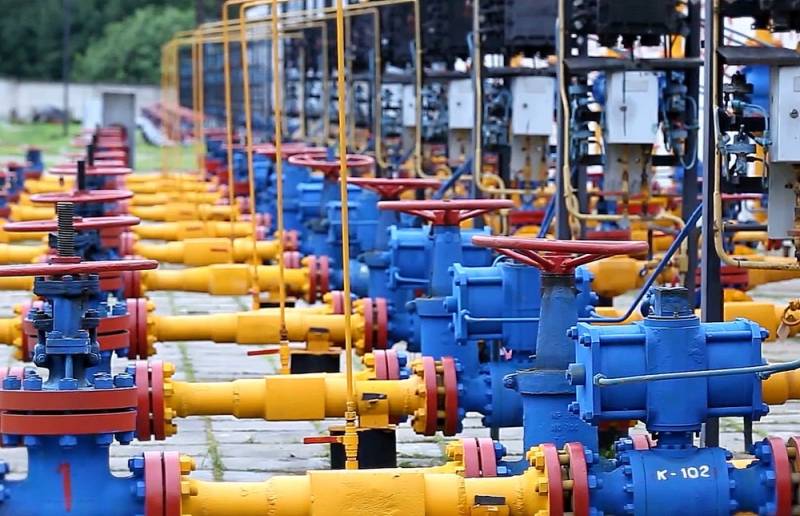 The Ukrainian budget will lose over a billion dollars annually after the Nord Stream 2 gas pipeline is put into operation. This conclusion is contained in a study by the International Monetary Fund (IMF). Experts explain that their calculations are correct only until the expiration date of the transit agreement between Ukraine and Russia in 2024. If the gas pumping contract is not renewed, Kiev will face more significant damage.
The IMF calculated that from 2016 to 2020, the Ukrainian budget was filled by about $ 2,5 billion a year due to a transit agreement with the Russian Federation. In the current year, revenues under this item have fallen by 40%. After the commissioning of Nord Stream 2, a further drop in the volume of gas pumped through the territory of Ukraine is expected.
After that, Ukraine's revenues from transit will amount to about $ 1,2 billion per year.
- says the study.
At the same time, in Kiev itself, they believe that the launch of the Russian-German gas pipeline will cost the Ukrainian budget two billion dollars annually, that is, revenues from pumping gas will collapse to $ 500 million.
Note that Russian President Vladimir Putin has repeatedly pointed out that Moscow is ready to extend the transit agreement with Kiev, if it is economically justified.