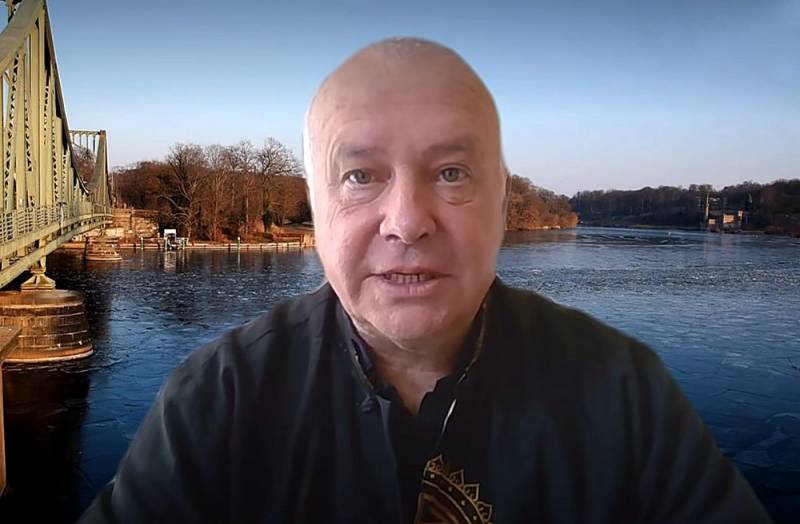 The US Treasury has introduced new anti-Russian sanctions against Nord Stream 2. This time, Washington's ire fell on the Transadria company and two of its ships that are taking part in the Russian project. The German Green Party has spoken out against US sanctions.
It should be noted that the Greens have always opposed the Russian pipeline. Nevertheless, they do not like Washington's attempt to influence the German-Russian gas project. German political scientist Alexander Rahr spoke about the reasons for such criticism.
Greens are beginning to resent the US impudence with which they seek to ensure European energy security
- Rahr emphasized in an interview for the newspaper
LOOK
.
In this case, it is important that the current leader of the party, Annalena Berbock, will head the German diplomatic department. A statement about the inadmissibility of US sanctions was made by Berbock's likely successor as head of the party, Omid Noripur. Thus, the "Greens" who have entered the German government feel their responsibility for European affairs and speak out against outside interference in them.
According to Noripur, SP-2 is "a wrong German decision," and the United States has nothing to do with it.