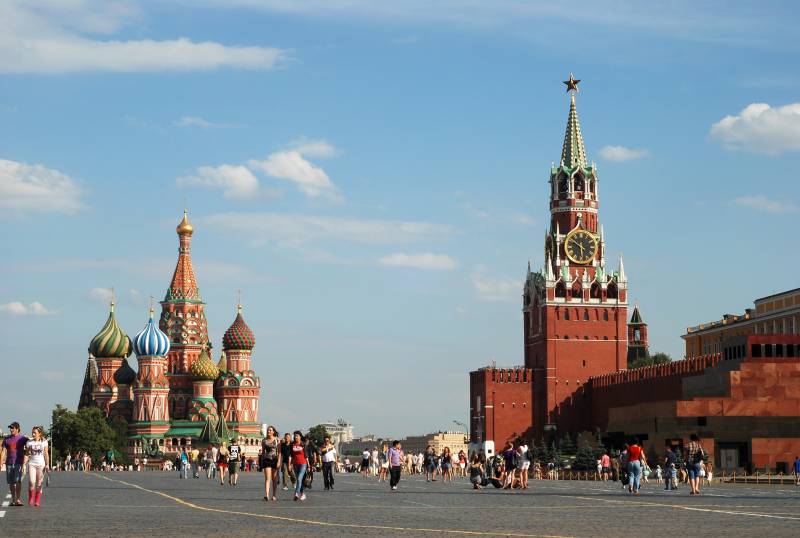 Many western
policy
believe that Russia seeks to undermine the influence of the West and overthrow it. However, experts from The New York Times believe that everything is more complicated - Moscow is playing a subtle game, trying to balance in a multipolar situation.
The world has changed since the Cold War and is no longer dominated by the United States and the USSR. Russia is not at all trying to defeat the collective West. Just like the Western countries do not want the destruction of Russia. Such misconceptions lead to misunderstandings and confrontation, which threatens even greater disunity.
The modern world is more chaotic than in previous years. Therefore, the Russian Federation is experimenting, which is expressed in militarized incursions and attempts to influence the situation in different parts of the world, be it Ukraine, Africa, the Caucasus or the Middle East region.
Moscow's moves have an underlying goal of adapting to a world that is now largely determined by the competition between America and China.
- notes NYT.
In an attempt to balance between these centers of power, the Kremlin is trying to strengthen its position in the Balkans, in the west of the African continent and in Syria. Thus, according to American analysts, in the SAR in the long term, Moscow is trying to get Saudi Arabia to take into account the Russian point of view in the formation of oil prices and quotas for the extraction of "black gold".
In general, The New York Times notes, a sober assessment of each other's positions will allow Russia and the West to establish effective interaction and messaging to a certain extent.