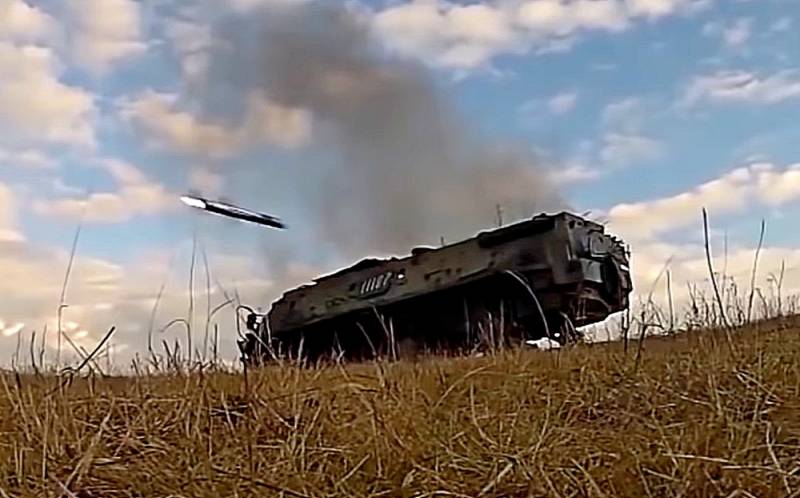 Attempts by the Armed Forces of Ukraine to use the American Javelin anti-tank systems against the militia forces in Donbass were unsuccessful. As a source told the newspaper
"News"
, in both cases, which were recorded in the LPNR, the missiles did not reach their targets.
It was not armored vehicles that came under fire, but fortifications at the checkpoints. Ammunition missed the target
- said a source familiar with the situation.
Earlier, the head of the subcommittee of the Verkhovna Rada of Ukraine on the defense industry, Igor Kopytin, said that the Armed Forces of Ukraine received the consent of the United States to use Javelins in Donbass, noting that Kiev has the right to use any means and forces to "defend its land".
Recall the Russian military commander Dmitry Steshin
skeptical
the likelihood of the use of the Armed Forces of American anti-tank systems. The journalist pointed to the absence of any evidence that the Ukrainian military is being trained in the use of Javelins, calling the supply of ATGMs a PR campaign.