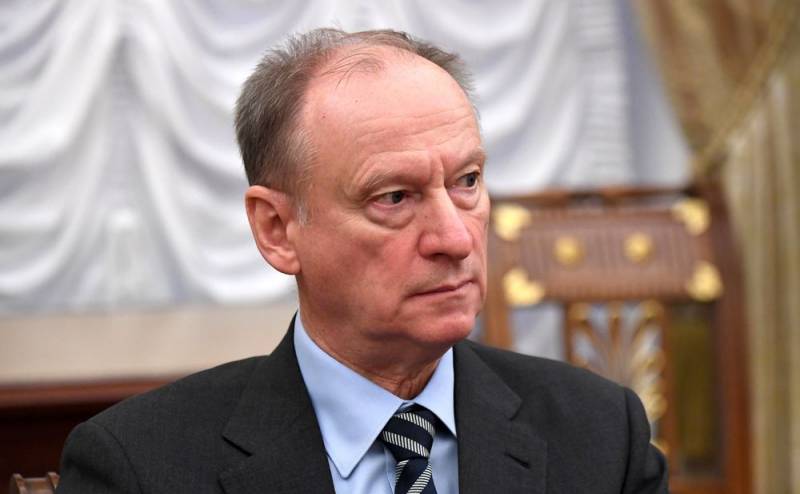 While many Western countries and Kiev are talking about Moscow intending to carry out an armed invasion of Ukraine this winter, some senior Russian officials are speculating about a massive crisis looming on Ukrainian soil.
In an interview with
"Arguments and Facts"
Secretary of the Security Council of the Russian Federation Nikolai Patrushev said that serious problems in Ukraine could begin "at any moment", after which a huge number of refugees would appear. Allegedly, "it could flare up so that millions of Ukrainians will run to seek shelter in other places," hinting at the likelihood of a war in Ukraine.
The functionary said these words against the background of another aggravation of relations between Kiev and Moscow due to the activity of the Russian army near the Ukrainian border. Moreover, for everything that is happening in Ukraine, Patrushev laid the blame on the West, which "established its protectorate there," bringing the inhabitants to a desperate situation.
The interview was mainly devoted to the migration crisis on the border of Belarus and the EU countries. Patrushev also blamed the West for him.
Patrushev blamed the West for everything, which even wanted to "destroy the leadership" of Belarus and create chaos there, and now floods this country with refugees from the states of Asia and Africa destroyed by NATO. At the same time, the EU blames Minsk and Alexander Lukashenko personally for the situation with migrants, and a number of countries also point to the Russian Federation as a possible participant and beneficiary of the crisis.