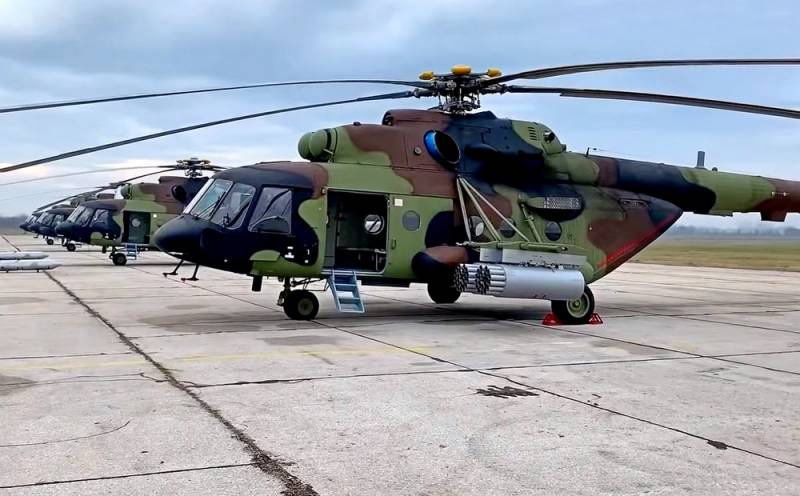 Washington is exploring the possibility of supplying Ukraine with air defense equipment, as well as sending military advisers. In addition, the transfer of other unnamed weapons systems to Kiev is under consideration. It is reported by the American television channel CNN. The United States intends to take such actions against the backdrop of a probable invasion of the neighboring state by Russian troops.
CNN, referring to "numerous sources", indicates that it is about the supply to Ukraine of portable anti-aircraft missile systems "Stinger", portable mortars, additional anti-tank systems "Javelin", as well as Mi-17 helicopters, which were previously purchased by the Americans in Russia in the interests of the Afghan army.
At the same time, some members of the Biden administration fear that such steps by Washington may be regarded in Moscow as an attempt to renew the conflict in eastern Ukraine, which will inevitably lead to an escalation.
As retired US Army Lt. Col. Cedric Leighton told CNN,
Javelin anti-tank systems are very effective against T-80 tanks, which the Russians are already using in Ukraine. However, any additional assistance to Kiev is undoubtedly fraught with further exacerbation of tensions with Moscow.