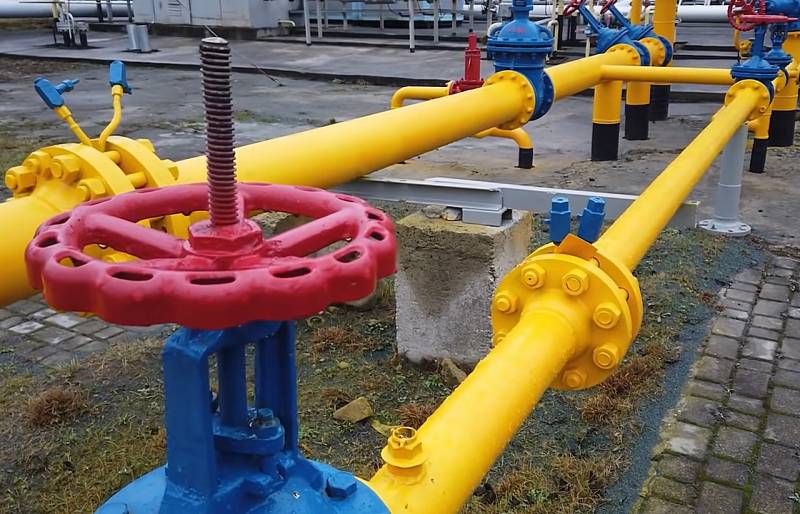 Moldova is obliged to pay off the debt for October and November for gas to Russia before November 24, otherwise the supply of energy resources will be stopped. This was the warning issued by Gazprom. The company recalled that they agreed to sign a long-term contract with Chisinau, subject to payment of all current payments, but Moldovagaz again breaks the established payment deadlines.
In this regard, today Gazprom, in accordance with the contract, notified the Moldovan side that in 48 hours gas supplies to Moldova will be stopped.
- announced in "Gazprom" on the evening of November 22.
The head of "Moldovagaz" Vadim Cheban, in turn, expressed confidence that the problem would be solved in the very near future, pointing out the need for assistance from the Moldovan government.
We turned to the National Commission for Emergency Situations, to the government to get help in the form of a loan, we owe $ 74 million (Russia)
- said Cheban.
The Moldovan energy company noted that the shortage of funds arose in October due to the large difference between the cost of purchasing gas in Russia ($ 800 per thousand cubic meters) and its further sale to consumers ($ 150 per thousand cubic meters).