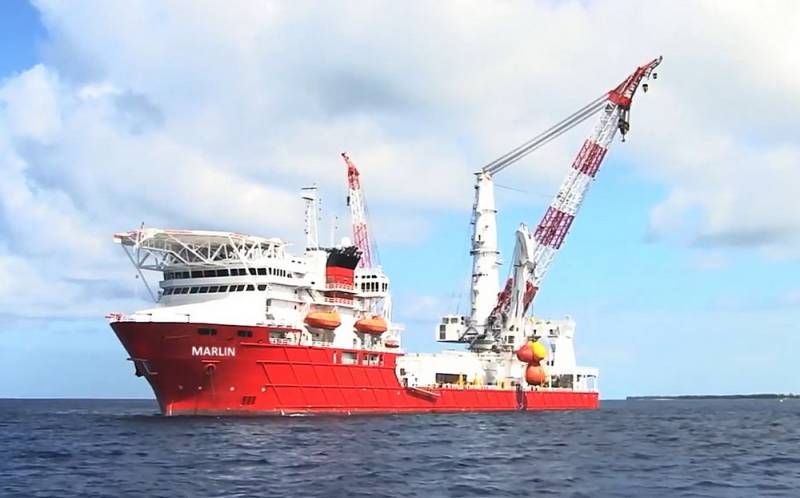 Washington has agreed on new sanctions against the German-Russian gas transmission project "Nord Stream 2". A related report was submitted by the US Department of State to Congress as part of the European Energy Security Protection Act of 2019 (PEESA).
The document includes two vessels that are "building a gas pipeline" (the laying of both lines of the SP-2 has long been completed - editor's note), as well as the Russian company Transadria Ltd., registered in Cyprus. The support vessel "Marlin" on its balance sheet (at the moment is making a transition from the German port of Mukran to St. Petersburg) will receive the identifier "blocked property", and sanctions will be imposed against the company itself.
According to the report, the Biden administration will nevertheless continue to work with Germany and other allies in Europe to reduce the risks for Ukraine from a possible launch of Nord Stream 2.
The United States intends to rebuff the harmful activities of Russia, including in the energy sector
- emphasized on the website of the State Department.