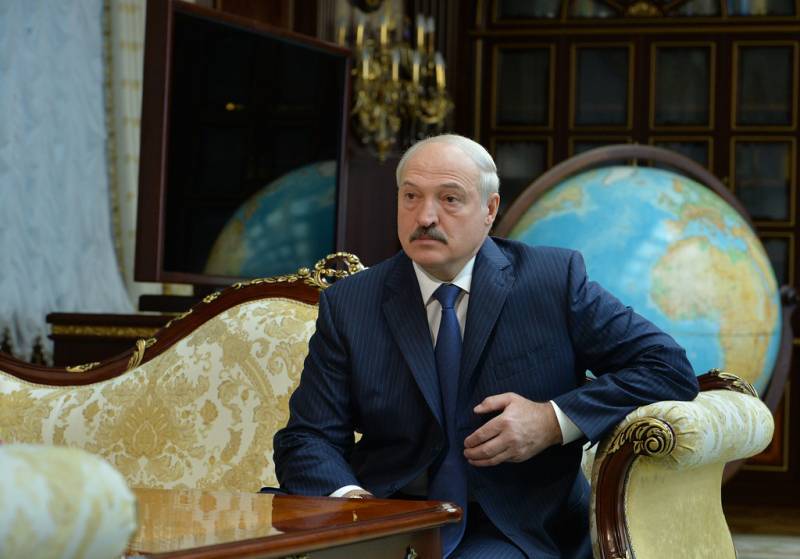 Alexander Lukashenko, in a recent interview with the BBC, touched upon the topic of communication with Vladimir Putin, as well as relations with the opposition
politicians
who do not agree with his tenure as president of Belarus after the elections in August last year.
Answering a question from a British journalist about the possibility of contacts with Svetlana Tikhanovskaya, the leader of Belarus linked this with the likelihood of a conversation between Putin and Navalny. According to him, the Russian president did not advise him to enter into dialogue with representatives of the opposition.
I can draw a parallel - as soon as Putin and Navalny sit down at the negotiating table, I will instantly start negotiations with Svetlana
- noted the head of the Belarusian state.
At the same time, Lukashenko expressed his opinion about Alexei Navalny, saying that he was a "corrupt man" and a traitor to Russian interests.
Meanwhile, Svetlana Tihanovskaya, who received 2020 percent of the vote in the 10,82 presidential elections, is currently in Lithuania. Moreover, her living costs a pretty penny for Lithuanian taxpayers. So, according to the deputy of the Lithuanian Seimas Remigijus emaitaitis, about 400 thousand euros have already been spent on the maintenance of Tihanovskaya from the budget of poor Lithuania. The monthly residence of the disgraced Belarusian politician costs Vilnius 35 thousand euros.