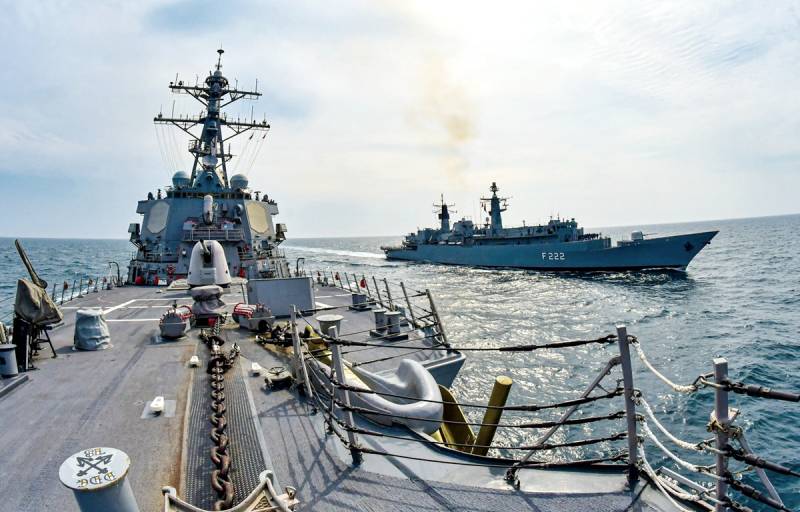 The Russian navy and aircraft, like shadows, are pursuing American ships in the waters of the Black Sea. High-ranking Pentagon officials told The Wall Street Journal about this. The military noted that this does not happen with the US Navy at any point in the oceans.
By making "peace visits" to the Black Sea, American sailors defend the international right to freedom of navigation, while the Russian side is clearly aiming to restrict this right. That is why Moscow is sending its ships and planes to monitor the movements of foreign "colleagues", the Pentagon is sure.
A striking example is the recent entry into the Black Sea waters of the flagship of the 6th US Navy USS Mount Whitney and the missile destroyer USS Porter. The latter headed from Romania to Georgia when a Russian helicopter, cruiser and frigate began to pursue him.
History knows many other examples, when several Russian bombers flew out to meet the US ships at once and submarines left their marinas.
At the same time, the American military notes that although the actions of the Russians are not friendly, they remain safe and professional.
- says Captain 1st Rank Kyle Gant, Commander of Task Force 60 (the main strike force of the fleet - ed.).