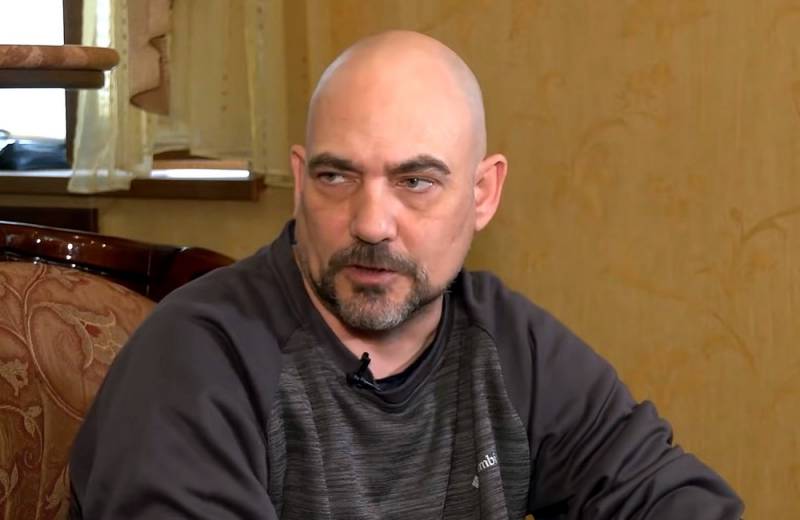 Ukraine has used the latest weapons supplied by NATO countries. Following the first strike of the Turkish Bayraktar, Ukrainian troops also used American Javelin anti-tank systems. Kirill Budanov, the head of the Main Intelligence Directorate of the Armed Forces of Ukraine, told about this in an interview with the US Military Times.
Javenlin systems were also used against Russian troops.
- declared the brigadier general.
Well-known Russian military journalist Dmitry Steshin reacted to these words. According to the military commander, Budanov is openly lying, claiming the use of Javelins in Donbass. Steshin points to the absence of any photo or video evidence that the Ukrainian military was entrusted with such complex and expensive missile systems.
The course of study is up to 10 weeks and must be repeated quarterly. Training for commanders includes more than
technology
FGM-148 Javelin, but also the basics of tactical deployment and integration into the unit. If such processes were going on in reality, the Internet would be inundated with photographs from the phones of the Armed Forces, grimacing with "Javelins"
- the journalist believes.
The military correspondent noted that today only photographs of ex-President of Ukraine Petro Poroshenko can be found on the Web, posing with a transport and launch container of an American anti-tank complex.
There were also pictures with American instructors at some Western training ground. And that's all
- pointed out Steshin.
The journalist recalled that the maximum range of use of the Javelin corresponds to the performance characteristics of the Russian Kornet (about 4000 meters), but the hit rate varies depending on the operating conditions and the experience of the soldiers, between 50% and 75%.