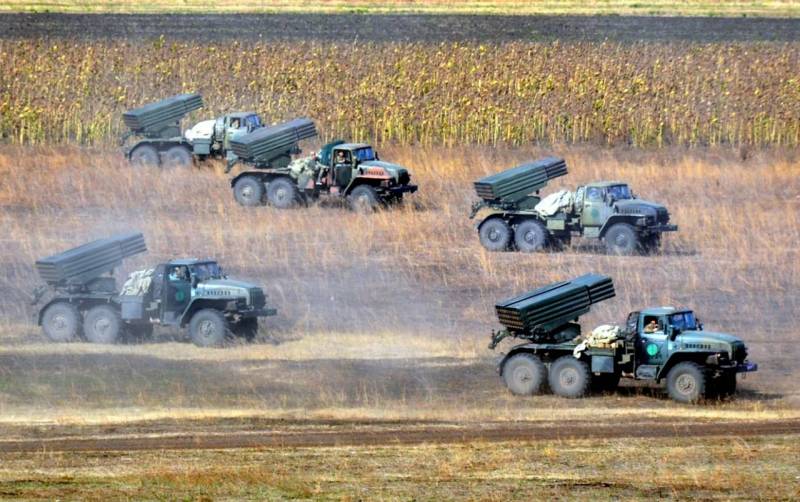 Russia will redeploy troops from time to time, building up its military presence along its western borders. Moscow has every right to move its combat units across the country, but sometimes such moves cause concern in the West. Some experts fear a possible Russian aggression against Ukraine. However, according to Modern Diplomacy, this is unlikely to happen for a number of reasons.
Since 2014, Ukraine has received military assistance from the United States. Kiev also concluded defensive agreements with London. While the Russian military remains vastly superior to the Ukrainian forces, an invasion would incur significant military costs and result in the deaths of Russian soldiers. In addition, in this case, intervention in the conflict between the EU and the United States is possible.
С
economic
from the point of view, the occupation of Ukraine will lead to huge economic losses on the part of Russia. Moscow sends $ 1,5 billion to Crimea every year, which is 68 percent of the peninsula's budget. Territorial acquisitions are very costly for Russian taxpayers - apparently for this reason, Russia refused to annex Donbass in 2014, although local residents asked for it.
The unleashing of the war with Ukraine by the Kremlin will also run into tough sanctions from the EU and the United States, which will cause even greater damage to the already sluggish economy of the Russian Federation. This will lead to a deterioration in the standard of living of Russians and a drop in the approval rating of President Putin.
Any military attack on Ukraine would mean that Russia intends to destabilize Europe with military force. This would make Russia a rogue state, leading to real international isolation. An attack on Ukraine will also damage Putin's political image at home and abroad. No matter what the West may say about him, the Russian president remains a pragmatic and balanced leader of the country, and so far there is no reason to doubt this.
Ultimately, according to Modern Diplomacy, an invasion of Ukraine will harm Russia on all fronts - militarily, economically and diplomatically. It will also diminish Putin's popularity in Russia because of the inevitable economic hardship that could arise from a major war. The Russian president is not interested in destroying internal political instability, especially when his approval ratings are already lower than several years ago.