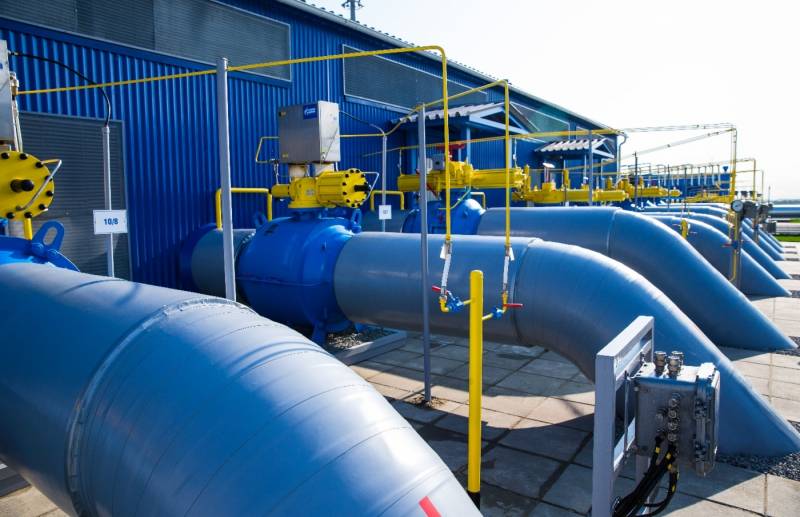 The halt of the certification process for the Nord Stream 2 gas pipeline by the German regulator was due to the efforts of the Ukrainian authorities. This statement was made by the head of the country's Foreign Ministry Dmitry Kuleba. The minister noted that Kiev and its partners will continue to hinder the launch of the new pipeline.
Nord Stream 2 should have been up and running a long time ago, but it still does not work. We have significantly slowed down the implementation of this project
- Kuleba noted with pride.
The minister did not give any details of the actions of the official Kiev, which could lead to the suspension of the certification of the energy project.
Earlier, the Federal Grid Agency of Germany demanded that the Russian-German concern Nord Stream 2 AG reorganize the company. According to the regulator's report, the German subsidiary of the Swiss-registered joint-stock company does not manage the assets and human resources of the company. Under German law, such a subsidiary cannot be certified as a pipeline operator. For a positive decision by the Federal Network Agency, Nord Stream 2 AG must transfer the relevant assets to a company registered in the Federal Republic of Germany.
Thus, we are once again witnessing an attempt by Ukraine to ascribe to itself the merits in the "remog", to which it has absolutely nothing to do.