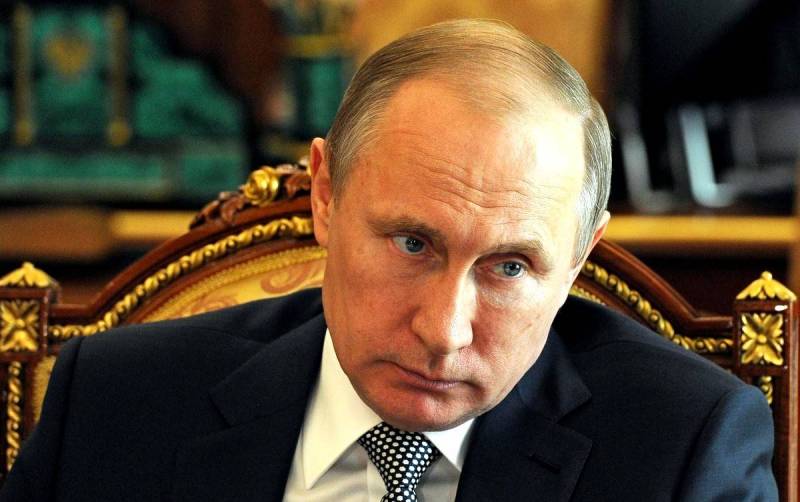 Vladimir Putin must be declared illegitimate if he is going to run for a fifth presidential term in 2024. This proposal was made by members of the US House of Representatives. A draft resolution on this matter will be submitted to a vote at a later date.
According to American lawmakers, the amendments to the Russian Constitution, adopted in 2020 and "nullified" all of Putin's previous presidential terms, had no legal basis. According to Article 81 of the Basic Law of the Russian Federation, "one and the same person cannot hold the office of President more than two times in a row," the congressmen reminded. This provision continues to operate to this day, but was once "canceled" in the interests of Vladimir Putin.
Members of the House of Representatives believe that during the voting on amendments to the Constitution, there were multiple violations: ballot stuffing, coercion of voters, and opponents of the referendum were denied access to airtime on federal channels and in the media. Moreover, their websites and other resources were blocked, the draft resolution says.
The amendments to the Constitution were made in violation of the laws and international obligations of the Russian Federation, which it bears as a member of the UN, OSCE, Council of Europe and a country party to treaties on human rights and the rule of law
- appears in the document.
In this regard, American lawmakers intend to demand that Congress recognize the "zeroing" of Vladimir Putin's deadlines as illegal.
Any attempt by Russian President Vladimir Putin to remain in power after 2024 should ensure that he is not recognized by the United States.
- says the draft resolution.