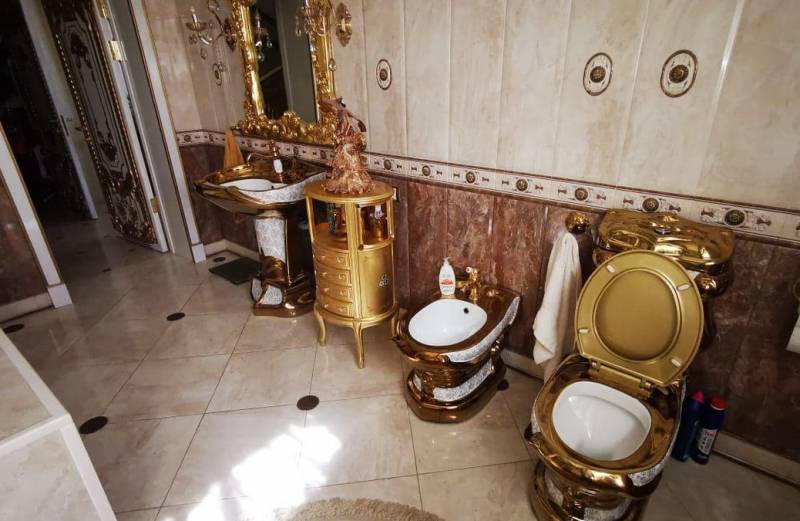 On Friday, November 19, Vladimir Putin signed a decree according to which funds obtained through corruption will be seized by a court decision and sent to the Pension Fund of the Russian Federation. Thus, corrupt officials will unwittingly contribute to improving the quality of life of Russian pensioners - of course, if this money is spent on raising pensions.
On November 10, this law was approved by members of the Federation Council. The imminent replenishment of the budget of the Russian Pension Fund with corruption assets was then reported by the deputy chairman of the
policy
Elena Bibikova.
Meanwhile, in the first nine months of 2021, the prosecutor's office sent about 3 thousand lawsuits to the country's judicial authorities to seize about 52 billion rubles from corrupt officials. Of these, 32 billion rubles falls on property acquired by officials with unconfirmed income.
All in all, according to the Prosecutor General's Office, 24,5 thousand crimes in the field of corruption were detected in Russia in six months, which is almost 17 percent more than last year. This number has become a record over the past eight years, and about half of these crimes were bribes.
According to the Prosecutor General of Russia Igor Krasnov, artificial intelligence will soon help to identify corruption crimes in the Russian Federation. A similar system is currently at the testing stage.