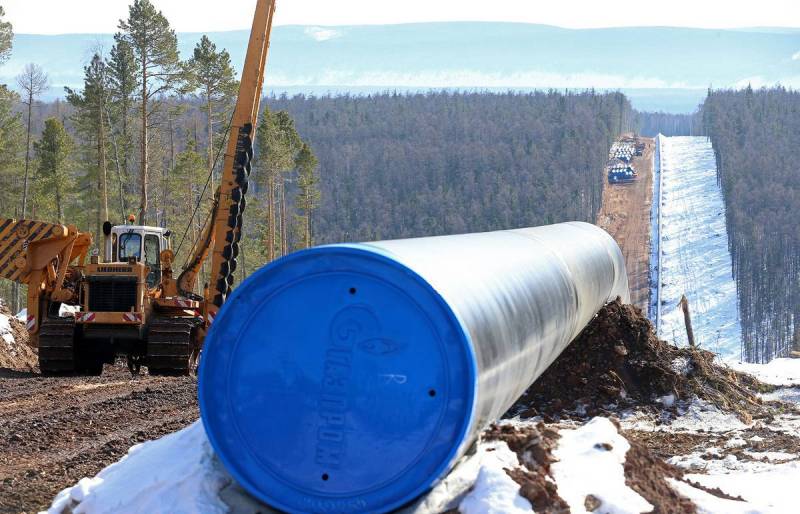 The global energy crisis, which has affected both Europe and Asia, is pushing Russia's Gazprom to diversify its fuel sales. Despite some obvious problems in Chinese
the economy
, China remains one of the main consumers of energy resources in the world. According to experts from The Financial Times, Gazprom can take advantage of this, but it itself risks becoming dependent on Beijing.
Brussels, accusing Moscow of manipulating the position of the main supplier of energy resources to the European market, may take measures in a few years to move away from this dependence. The Kremlin understands this and views China as another important importer of "blue fuel" from Russia.
So, at the beginning of 2022, an agreement may be signed with China on the Power of Siberia-2 project. This pipeline will pump gas from the same fields from where it is supplied to European consumers. Thus, the Russian Federation will be able to achieve real diversification of its gas flows.
But in the long term, according to the FT, this will lead to an increase in Russia's dependence on China, which in turn has diversified its sources of gas imports. Beijing may require a number
political
concessions from Moscow, and the latter will not be able to refuse.
If one day, for example, Beijing wants Russia to stop arming India and Vietnam, how will Moscow refuse if the Chinese market is the main source of revenue for the Kremlin's coffers?
- The Financial Times rhetorically notes.