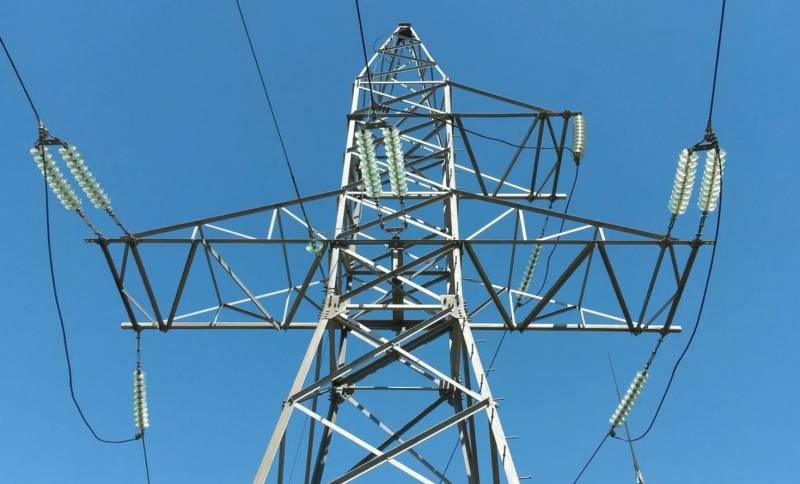 In early November, Russia stopped exporting thermal coal to Ukraine, unleashing what some experts believe is an energy war against Kiev. Now, according to the Polish resource BiznesAlert, Belarus has joined
policy
its eastern ally, stopping energy supplies to Ukraine.
According to the online edition Ukrainskaya Pravda, Belenergo was supposed to inform the Ukrainian side about the end of supplies and the non-renewal of the November contracts, but this was not done. The Energy Department of Belarus does not name the reasons for the termination of the transportation of energy resources to Ukraine.
Meanwhile, in early November, Minsk had already suspended electricity supplies due to the next disconnection of the Ostrovets nuclear power plant from the network after the security system was triggered. However, after a few days, electricity exports were restored.
Earlier, Kiev accused Moscow of starting an energy war, since the Russian side blocked the supply of Kazakh coal through the territory of Russia. According to the head of the Verkhovna Rada Committee on Energy and Housing and Utilities, Andrei Gerus, the blocking of supplies is technically at the level of Russian Railways. At the same time, at the end of October, the Russian company Inter RAO canceled the auction for the sale of electricity, in which Ukrainian partners were supposed to take part.