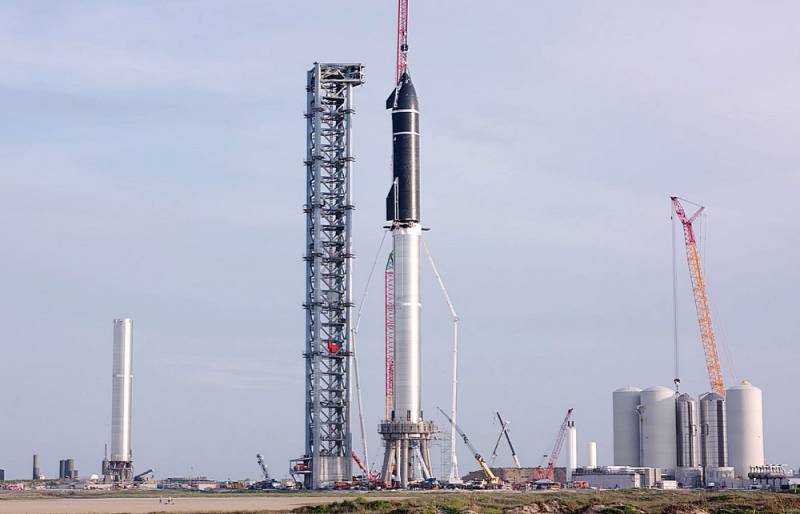 Space company SpaceX intends to test launch the Starship in February next year. According to Elon Musk, the first flight involves the launch of the device into Earth orbit and its subsequent return.
The founder of the company said that by the end of this month, engineers and builders will complete the construction of the launch pad and launch tower, after which several tests of the launch vehicle will be carried out.
The first launch always carries the greatest risk that things don't go according to plan. Therefore, there is no 100% certainty of success. Nevertheless, we intend to add significant progress to the program
Musk said.
Starship accommodates 100 crew members and, together with the launch vehicle, is intended to become a universal transport system for the colonization of Mars.
On the basis of Starship, it is also planned to create a "lunar version" of the spacecraft, which, in the role of a shuttle, will transport crews from low-earth orbit to a station in the lunar orbit.