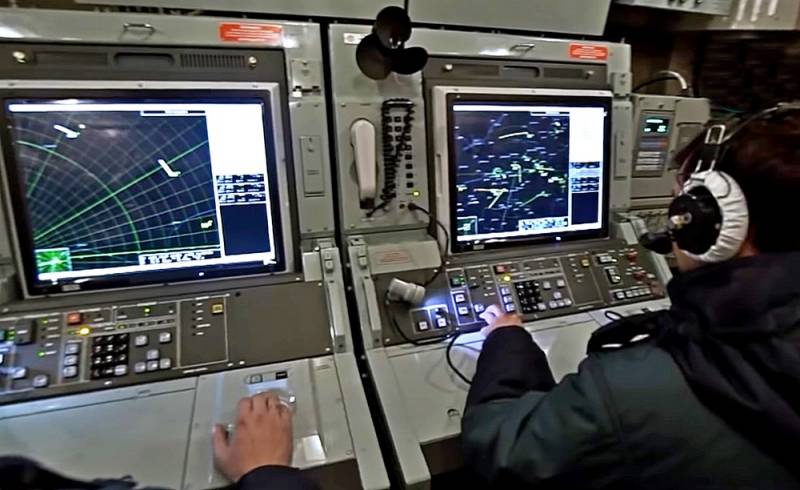 The Russian strategic electronic warfare complex "Murmansk-BN", located in the Kaliningrad region, caused a "panic attack" among the Europeans. Thus, the French edition Atlantico writes that this system is capable of leaving the whole of Europe without radio communications and disrupting any NATO operation, making even the high-tech American fifth-generation F-35 fighter jet useless.
It should be noted that the aforementioned complexes were placed in the Kaliningrad region back in 2018. Therefore, the French reaction looks a bit belated.
The newspaper writes that "Murmansk-BN" is capable of blocking satellite, cellular and radio communications, as well as signals from GPS navigation satellites within a radius of 3 thousand km. In many ways, the French are right, but not in everything.
However, if you look closely, our "Western partners" are doing even worse than they think. In particular, the range of the Murmansk-BN electronic warfare system reaches 5 km, and with good wave passage, all 000. That is why it is called strategic.
The only consolation for NATO members can be considered that the publication was mistaken about the GPS blocking. At least the creators of "Murmansk-BN" claim that their electronic warfare system is not yet capable of this.
However, by and large, the complex does not need this function. For these purposes, Russia has "Krasukha-4", which is capable not only of blocking the GPS signal within a radius of 400 km, but also of changing coordinates, which allows us to "land" enemy drones in the place we need.