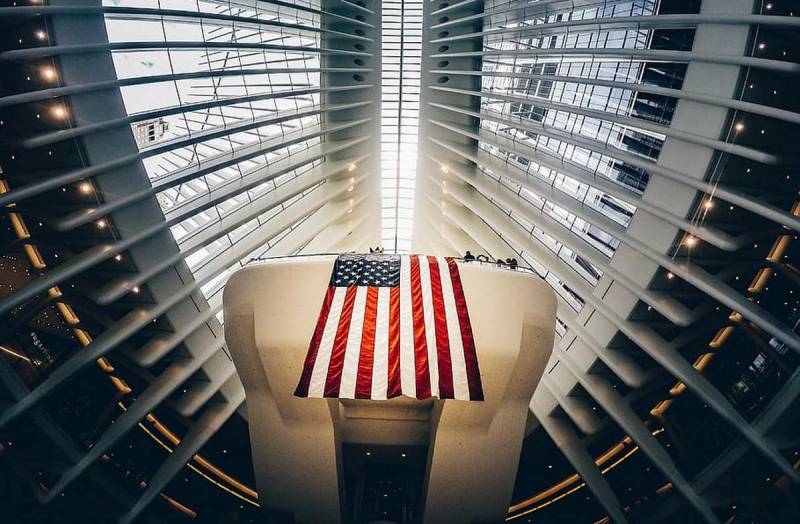 The next 4-5 years will be decisive for the United States of America. This opinion was expressed by the country's President Joe Biden. The head of the White House questioned whether the United States would be able to retain its global leadership in the XNUMXst century.
As Biden noted, Washington will move away from the practice of causing damage to other countries, but will remain active in the international arena.
If we don't get back into the game, we won't be able to do it, who else will deal with the crisis in the Middle East, who else will deal with the Israeli-Palestinian conflict? Who will solve all these problems?
- the American president asks.
The owner of the White House is confident that even after 50 years, experts will study the question of whether America was able to maintain its leading position in the world.
Four to five years, and they will decide whether America won or lost the competition in the XNUMXst century at this very moment.
- says Biden.
The presidential administration has concentrated on resolving internal issues. Such plans were voiced by Biden during the election race in 2020. The key point of the strategy is major investment in the country's infrastructure. More than $ 1 trillion should be allocated for the construction of bridges, renovation of the US transport network, seaports and airports.