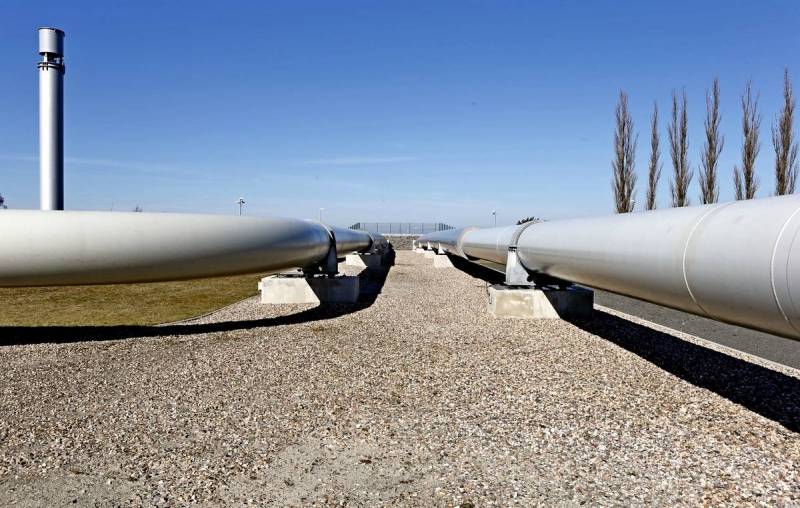 Belarus ordered to suspend supplies of Russian oil via the Druzhba pipeline to Poland for three days. The reason for the shutdown of the pipeline, according to Igor Demin, a representative of Transneft, is an unscheduled repair by Gomeltransneft of one of the branches of the oil route.
Thus, the oil transportation in the direction of Adamova Zastava, from where the "black gold" is sent to Poland and Germany, will be blocked for three days.
The Druzhba oil pipeline originates in the Samara region, goes through Bryansk and then branches into the northern and southern directions, the first of which passes through Belarus, Lithuania, Latvia, Poland and Germany, the second through Ukraine, the Czech Republic, Slovakia, Hungary and Croatia. Adamova Zastava is located in the northern section of Druzhba.
Gomeltransneft in June already stopped the oil pipeline for four days to carry out scheduled work - then the company changed 250 m of pipes with a diameter of 600 mm.
Earlier, Alexander Lukashenko threatened to stop transit supplies via the Yamal-Europe gas pipeline if Brussels orders to completely close the Belarusian border. In his opinion, Minsk should react toughly to anti-Belarusian sanctions by the European Union or its individual members. The country is ready to take any steps to protect its sovereignty, including shutting off the gas pipe to Europe.