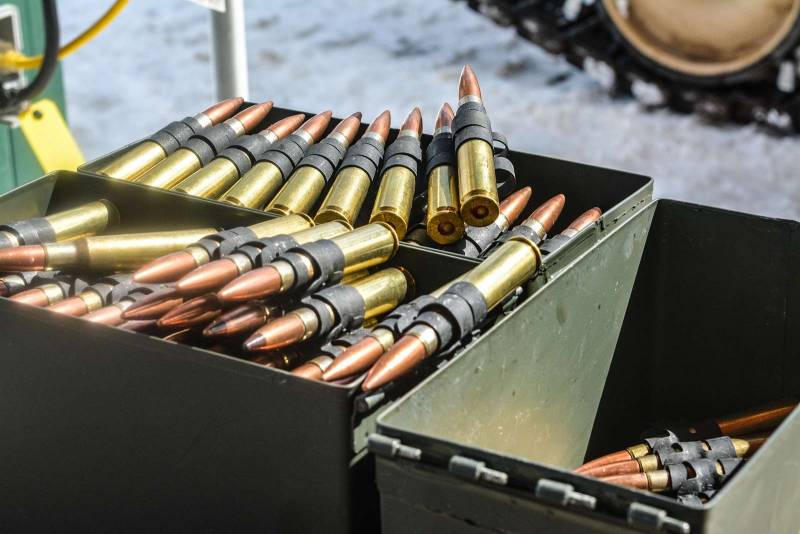 According to customs statistics, Russia has dramatically increased sales of hidden goods to NATO countries. This category (SSSS) includes weapons, cartridges, ammunition, airplanes, helicopters, nuclear and chemical materials, etc. The Russian Federal Customs Service reports that the Czech Republic, USA, Great Britain and a number of others are among the main buyers of such products. countries of the western block.
So, in the first nine months of this year, the volume of such imports in the United States increased to 841 million dollars from the previous 706 million, to the Czech Republic - to 706 million from 102 million, to Germany - to 302 million from the previous 173 million, to the Netherlands - to 222 million dollars in comparison with the previous 53 million.
However, based on the data presented, it is difficult to know the total sales of such products. Mirror statistics from other countries often refute the information of Russian customs officials.
Thus, data on the Czech Republic that do not have secret codes indicate that such products have been received from Russia for only $ 5 million. The representative of the Czech Office of Statistics (CZSO) explains this by the fact that Prague does not take into account in its purchases the supplies of the Russian flight
equipment
imported into Czech territory for maintenance and exported back.
Russia also supplies NATO countries with secret chemical products, including isotopes and low-enriched uranium. So, in January-September of this year, such products were imported to Germany for about 50 million dollars, and in the USA - radioactive elements and isotopes worth about 574 million dollars.
In addition, during this period, the Russian Federation increased the supply of cartridges for civilian small arms to the United States - up to 142,5 million dollars, which is more than for the entire last year. Thus, until the introduction of anti-Russian sanctions in September 2021, which affected this area, Russia remained the largest importer of cartridges to the United States.