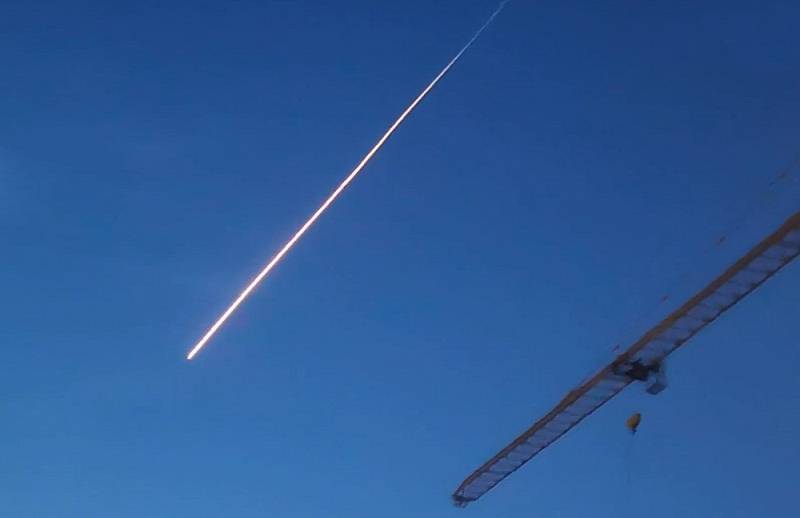 In August this year, China successfully tested a hypersonic glider, which the world learned about only two months later from the material of the British newspaper The Financial Times. The US military decided to share their impressions of the development of China's missile weapons.
General John Hayten, deputy chairman of the United States' Joint Chiefs of Staff, spoke about the details of the Chinese tests to CBS reporters.
She (the rocket) flew around the world, and then dropped a hypersonic gliding block, which hit a target on the territory of China itself
- emphasized Hayten.
According to the general, as a result of such a successful development of its armed forces, China may one day deliver a nuclear strike on US territory.
As the British wrote in October, Washington did not count on Beijing's rapid advance in the field of hypersonic weapons. However, in response to Western concerns, Zhao Lijian, a spokesman for the Chinese diplomatic department, noted that the PRC had tested not a hypersonic rocket, but a launch vehicle for space flights.
At the same time, Russia also expressed its position on China's actions. According to the press secretary of the Russian president Dmitry Peskov, Moscow is not expressing concern about Beijing's actions. The Russian Federation and the PRC have developed allied relations, and China does not violate any international obligations.