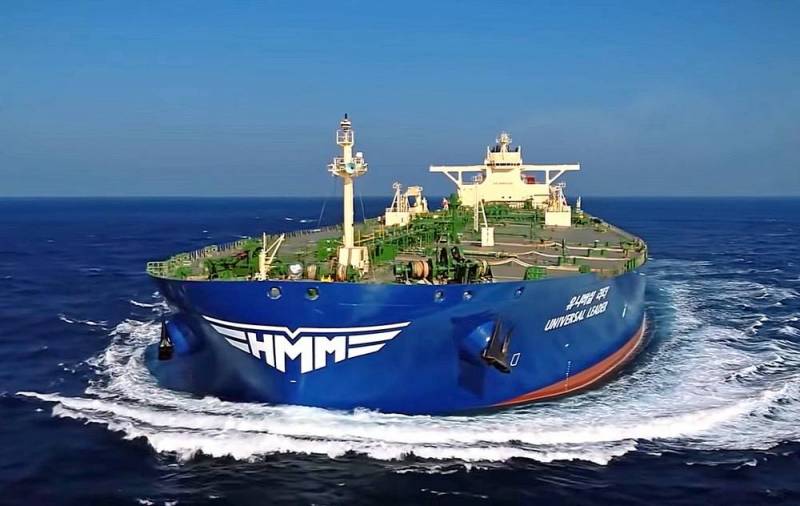 During the last online summit between China and the United States, President Biden proposed to his colleague to free some of the oil from the strategic reserves of both countries. This, according to the head of the White House, will help to sharply reduce the growing prices for energy resources.
The rise in the cost of raw materials is a negative factor for industrialized countries. This is especially true for the United States, which holds the title of the largest oil consumer in the world.
To contain prices, Washington offers Beijing to print out its reserves by injecting millions of tons of raw materials into the market. Today, the United States has over 720 million tonnes of oil in its strategic reserves. China is content with about 200 million barrels. However, the current price of "black gold" is quite affordable for the PRC and does not require any urgent measures from the country's leadership.
On the contrary, the United States, experiencing the strongest inflation in recent decades, is seeking to reduce energy prices. Be that as it may, regardless of China's decision, the American authorities will most likely begin the withdrawal of strategic oil reserves to the international market, experts say.