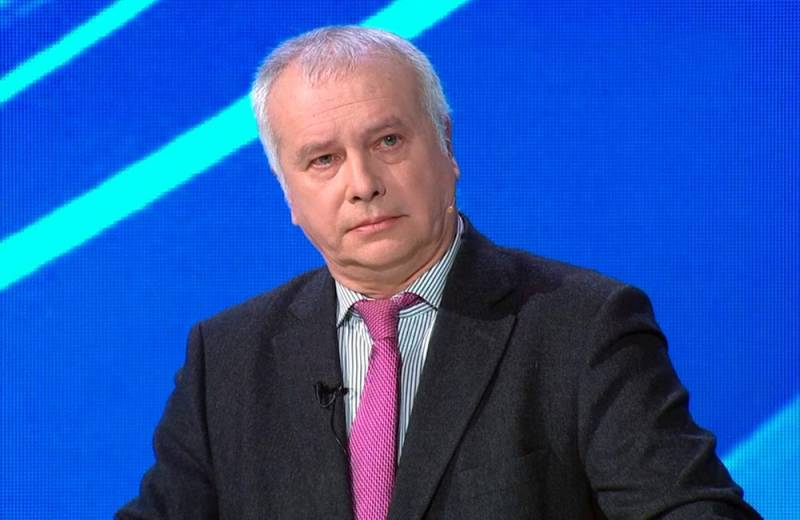 The situation on the border between Belarus and Poland continues to heat up due to the influx of migrants. According to media reports, on Monday, November 15, gunfire was heard from the Belarusian side at the Bruzgi checkpoint. The Poles are pulling up troops in anticipation of the assault.
Everything that happens is very worried about the German political scientist Alexander Rahr, who does not exclude the possibility of a war between NATO and Russia. In his opinion, there is currently no progress in Europe towards peace between countries on the basis of mutual respect and agreements. Russia and the North Atlantic Alliance stand behind Belarus and Poland, respectively, and a regional conflict could become the beginning of a large military clash.
I am frightened by the confrontation between Poland and Russia and Belarus. Great Britain joins the Poles, there is a saber-rattling. NATO structures are being strengthened on the eastern borders of the EU .... Too many footholds have emerged. Black Sea region, Ukraine, where the situation does not calm down
- said Alexander Rahr in an interview with the PolitWera YouTube channel.
At the same time, the expert speaks with caution about the desire of migrants to break through from Belarus through Poland to German territory. Germany is hardly ready now to host about a million refugees and pay them benefits. Poland, on the other hand, is very determined and ready in every possible way to prevent the violation of its borders.