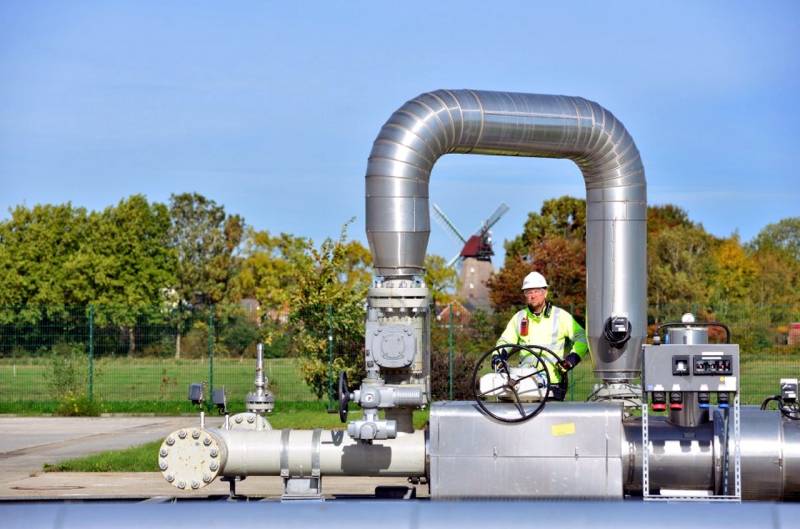 The Supreme Administrative Court in Greifswald (Mecklenburg-Vorpommern) rejected the claim of the public environmental organization Deutsche Umwelthilfe, demanding to prevent the launch of the Nord Stream 2 gas pipeline. As noted in the press service of the court, the environmentalists' claims are unacceptable.
Deutsche Umwelthilfe activists, along with the statement of claim, presented "new scientific data" that allegedly confirmed the threat of uncontrolled gas leakage during its transportation along the bottom of the Baltic Sea. At the same time, the Greifswald court noted that the study referred to by eco-activists was carried out in the United States and has no direct relation to Nord Stream 2.
The authorities also recalled that before the construction of the pipeline, experts assessed all possible risks associated with possible damage to the environment.
The German environmental organization Deutsche Umwelthilfe has more than once tried to create obstacles, first for construction, and then for the launch of Nord Stream 2. All her attempts, however, have so far been unsuccessful.