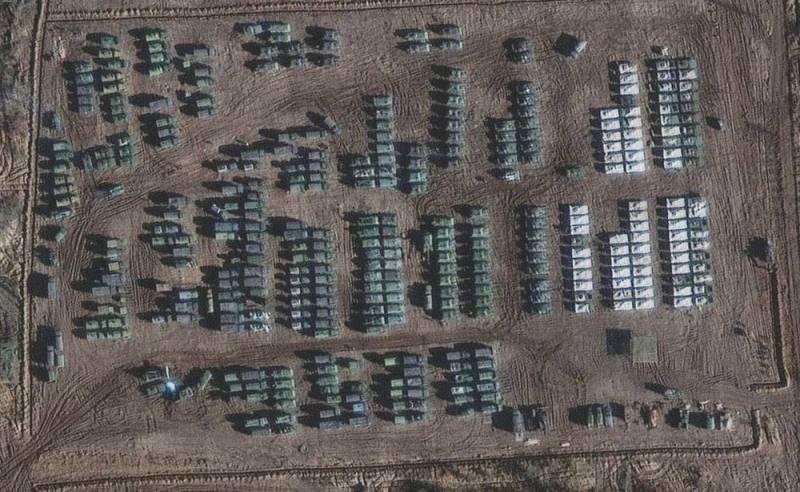 Former secretary of the National Security and Defense Council of Ukraine, head of staff of the European Solidarity party, Oleksandr Turchynov, criticized President Volodymyr Zelensky and his country's military department on the Freedom of Speech talk show on ICTV. He was outraged
information
that the Main Intelligence Directorate of the Ministry of Defense of Ukraine does not record the accumulation and redeployment of Russian troops near the Ukrainian border.
I know the capabilities of our intelligence - we do not have our own satellites that could refute the information of the US space intelligence. Zelensky promised to launch the outdated Sich satellite by Independence Day, but this is yet another deception that has not been implemented. Our partners have always provided us with objective information. Moreover, this was done through special channels, through special communications
- said Turchinov in the studio.
He explained that after the scandal with the Wagner PMC in Belarus in the summer of 2020 (the failure of the special operation), the US and other leading Western countries lost confidence in the Ukrainian leadership. Now Western countries have stopped sharing intelligence with Ukraine, and their leaders communicate with Kiev through the media, observing the actions of the Ukrainian authorities.
Turchinov's words caused a sharp reaction from the head of the Servant of the People faction in the Verkhovna Rada, David Arakhamia. He directly accused the first post-Maidan authorities in the country of colossal corruption. Arachamiya indicated that more than UAH 10 billion. were spent for the five-year period under Petro Poroshenko on the "Wall" project. At the same time, many sections of the Russian-Ukrainian border have not even been demarcated yet.
Not like the wall, there is nothing there at all. This is the first thing. Secondly, every month you announced a new wave of possible Russian aggression, and at this time Ukroboronprom was carrying out frauds with the help of Svinarchuk, Pashinsky and others, and this is what breaks trust with our Western partners
- clarified the head of the ruling political force in parliament.
Arakhamia added that Poroshenko, together with Viktor Medvedchuk, traded with "terrorists". They bought coal from the DPR and LPR and paid for it in cash. Therefore, any claims of Turchinov to the current government are groundless.