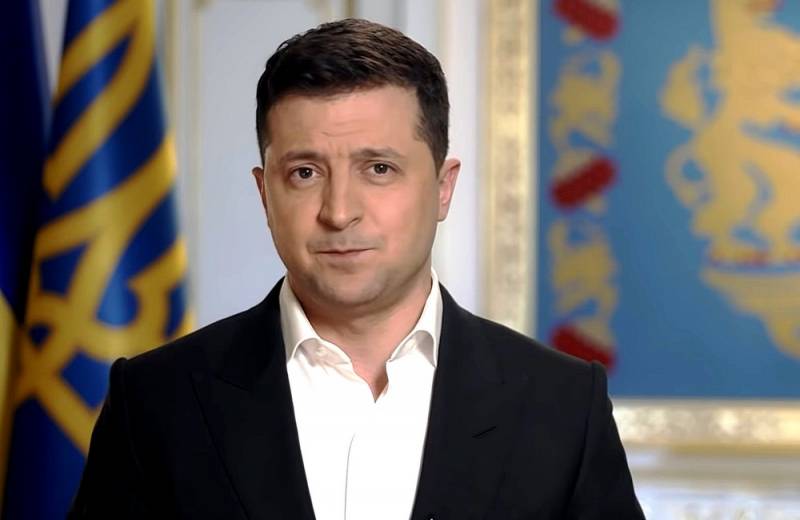 President of Ukraine Volodymyr Zelenskyy shared a plan to save the country from an energy collapse. According to the head of state, the coal shortage issue will be resolved by seven ships with fuel, which have already headed for Ukraine. Thus, according to the president, the heating season will pass without problems.
There will be no shortage, but there will be 7 Panamax-class ships, which are already on their way and will arrive at Ukrainian ports in the near future
- Zelensky said, without disclosing exactly where the country will get the coal from.
One vessel of this type can carry about 70 thousand tons of coal.
Local journalists found out that the fuel was purchased in the United States by the largest private energy company in Ukraine DTEK, which belongs to the oligarch Rinat Akhmetov.
At the same time, the Ukrainian president refused to buy coal from the unrecognized republics of Donbass.
We do not buy coal from separatists ... We do not pay and will not pay those who do not recognize our independence
- said Zelensky.
The head of state also called on the Ukrainians not to believe the information, according to which Ukraine will face rolling blackouts, assuring that Kiev will not leave anyone without heat and electricity.