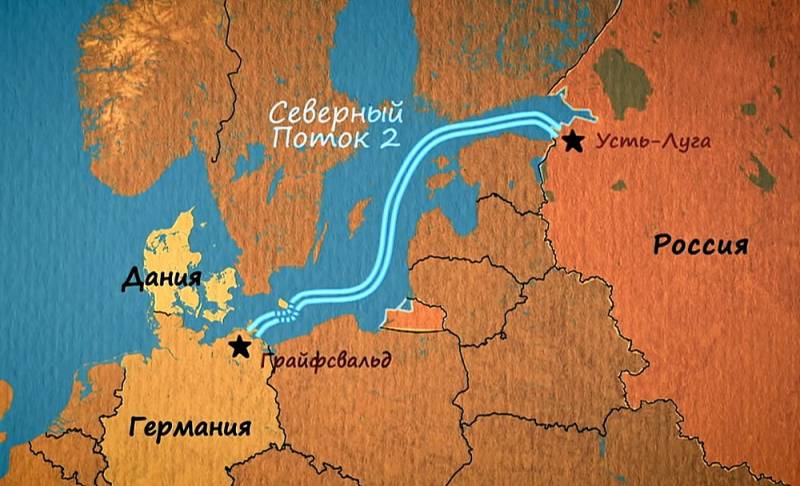 The Federal Grid Agency of Germany has stopped the certification process of the joint Russian-German concern Nord Stream 2 AG as an independent operator of the Nord Stream 2 gas pipeline. As noted by the regulator, the company will be able to obtain a certificate only in the event of its reorganization in accordance with German law.
A press release from the Federal Grid Agency says that Nord Stream 2 AG, being a joint stock company registered in Switzerland, has a subsidiary in Germany, which, according to the documents, manages a part of the Nord Stream 2 gas pipeline located in Germany. However, in fact, all assets and human resources of the subsidiary remain in Switzerland.
The subsidiary is to become the owner and operator of the German section of the pipeline. The certification procedure will be suspended until the main assets and human resources are transferred to the subsidiary.
- appears in the document.
When these requirements are met, the Federal Network Agency of Germany will be able to renew its expertise, prepare a draft decision and submit it to the European Commission for approval.
Against the background of these
News
the price of natural gas in Europe began to rise again, while Gazprom shares plunged.