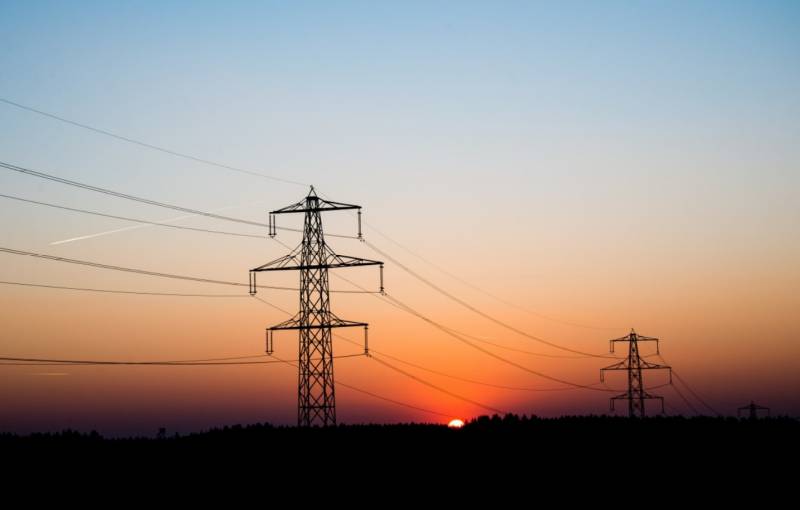 The European energy crisis inevitably affects Ukraine as well, in which rolling blackouts are almost inevitable. Moreover, Kiev will not be able to count on the supply of energy resources from Russia, which, despite
political
the confrontation between the two countries regularly continued to this day.
This opinion in an interview with the newspaper
LOOK
said economist Ivan Lizan. At the same time, Russia stops the transportation of coal and electricity not for political reasons, but for purely economic reasons - all the Russian resources available for sale have already been contracted. Thus, the virtual "energy war", in which the Russian Federation shipped coal and other raw materials to Ukraine, has come to an end.
On Friday, November 12, Deputy Minister of the Ukrainian Energy Department Maxim Nemchinov spoke about the "energy war" between the two states. In his opinion, the Kremlin seeks to deprive Ukraine of access to energy resources, and allegedly for this purpose, the supply of Kazakh coal through Russian territory was blocked.
According to Lizan, the current state of affairs in
the economy
countries can hit the Kiev authorities hard. Zelenskiy's rating is falling, and at the moment he is supported by only about 22 percent of the population. Nor will the president be saved by the support of local oligarchs, who are suffering heavy financial losses from the situation in the Ukrainian energy market.
Earlier it became known that 90 percent of the capacities of state thermal power plants were turned off in Ukraine. Meanwhile, people and businesses receive astronomical bills to pay utility bills.