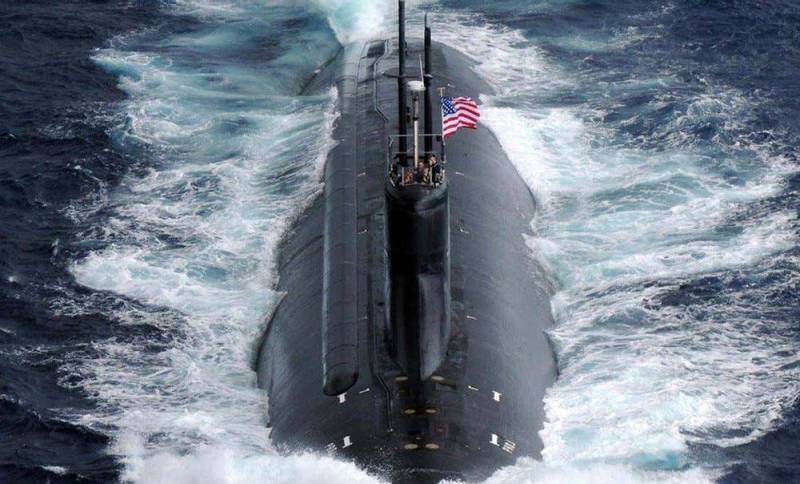 On October 2, the American nuclear submarine USS Connecticut collided with an unknown object in the South China Sea. Former Chinese Navy instructor Chi Gokan told the South China Morning Post about his version of the incident.
According to Gokan, the US Navy submarine could have been damaged as a result of a collision with an abandoned oil rig in the South China Sea. Companies from a number of countries have left old oil rigs in this region rich in natural resources, lying at a depth of 80 to 100 meters. Without special reports or maps with their locations, they turn into dangerous underwater obstacles.
Chi Gokan also believes that if the USS Connecticut hits a rig at this depth and damages the integrated sonar, the submarine will not be able to navigate normally underwater and will be forced to surface.
However, one cannot exclude the version of the "meeting" of the submarine with giant fishing nets or other objects. So, earlier hypotheses were expressed about the collision of the USS Connecticut with an underwater reef or mountain.
During the incident, 11 American sailors were injured of varying degrees of severity. Following the investigation of the incident, the commander of the boat Cameron Aljilani and several senior officers were dismissed from their posts.
According to Vice Admiral of the United States Seventh Fleet, Carl Thomas, such a development of events could have been avoided if the submariners made more careful decisions and followed the necessary procedures.