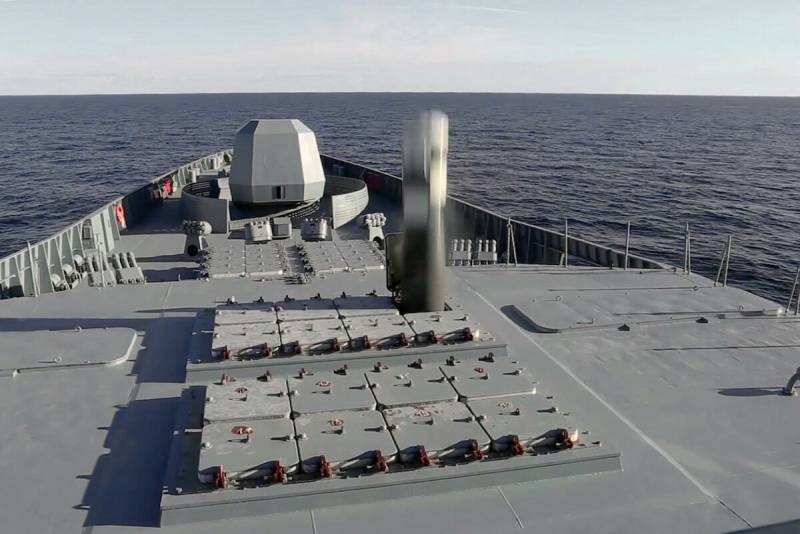 As early as next year, the Russian Navy will begin to receive promising hypersonic anti-ship missiles "Zircon", which are at the final stage of testing. Defense Minister Sergei Shoigu announced the conclusion of an appropriate long-term contract.
According to the plan, the newest missiles will be the first to receive the Project 885M Yasen-M nuclear submarine, starting with the Perm nuclear submarine, which is currently under construction. In parallel with this, the armament of "Zircons" and surface ships will begin.
In addition, it is reported that in the future, the Ministry of Defense plans to equip all multipurpose nuclear submarines in service with the Russian Navy with Zircons, including the upgraded nuclear submarines of Project 949A Antey.
Naturally, such a "turn of events" cannot but worry the United States. According to Pentagon officials, Russian hypersonic missiles pose a serious threat and have a potentially destabilizing effect.
Probably in connection with this, the United States has officially restored the 56th artillery command in the FRG, which supposedly will have to control the complexes of the American "Dark Eagle" hypersonic missiles. If deployed in Germany, they will be able to reach Moscow in 21 minutes.
However, unlike Russia, the US "hypersonic argument" looks extremely weak. First, those very American missiles are still in development and have not yet reached the testing stage. Secondly, their placement in the EU is not an easy task.
Thus, the Pentagon's answer to our "Zircon" is purely theoretical, and there is no guarantee that it will ever come to practical implementation.