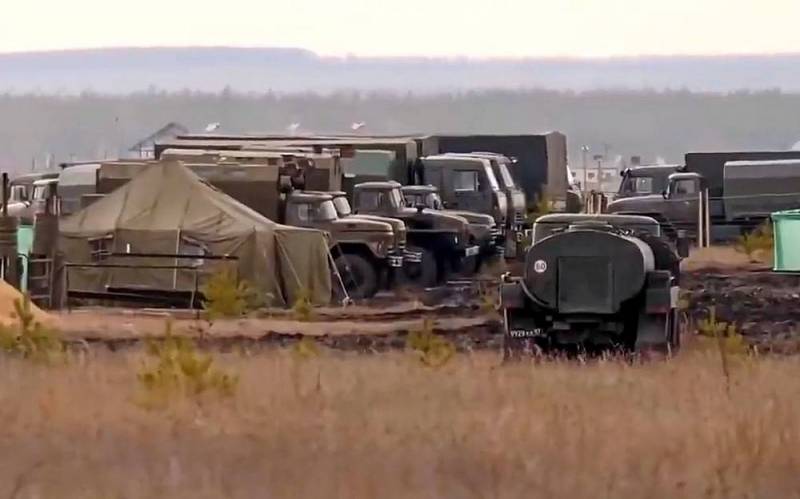 The North Atlantic Alliance is watching the "unusual movement" of Russian troops near the border with Ukraine. This was stated by the Secretary General of the organization Jens Stoltenberg. As the functionary noted, NATO is closely monitoring the situation and is ready to respond quickly as events develop.
We noticed some unusual movements and concentration of forces (of the Russian army), which is why we are on the alert. We are ready to respond to any development of events
- said Stoltenberg.
In turn, General Mark Milli, chairman of the Committee of the Chiefs of Staff of the US Armed Forces, believes that the actions of the Russian army in the territories bordering Ukraine are not like preparing any offensive operations.
On November 5, Pentagon spokesman Rear Admiral John Kirby called on Russia to reveal the goals of a military build-up on Ukraine's eastern borders.
Any actions by Russia aimed at escalation or aggression will seriously concern the United States. We urge Russia to be clearer in its intentions
- declared Kirby.
Formerly a Pentagon spokesman
answered
on Moscow's claims about the appearance of US Navy ships in the Black Sea, calling the actions of the American fleet absolutely legal.