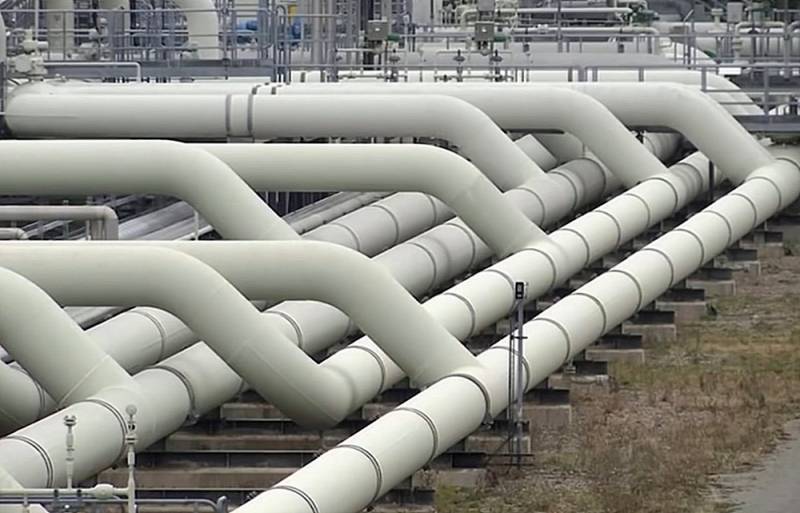 Last week, President of Belarus Alexander Lukashenko
acted
to the EU with threats to cut off gas supplies via the Yamal - Europe pipeline. Minsk is ready to take such a step if Brussels decides to introduce "unacceptable sanctions". Both the European Union and Russia reacted to Lukashenka's statement.
According to the High Representative of the Union for Foreign Affairs and
policy
security of Josep Borrell, the Belarusian leader will not dare to cut off the supply of Russian natural gas.
The Russians simply won't let him do it, because they are the ones who sell gas.
- the head of European diplomacy has no doubts.
In turn, Russian President Vladimir Putin expressed hope that his Belarusian counterpart would not dare to take such a step, while admitting that such a scenario is theoretically possible. The head of the Kremlin pointed out that the blocking of gas transit by Minsk would undermine the status of Belarus as a reliable energy partner.
In theory, of course, Lukashenka can probably give instructions to cut off our supplies to Europe. Although this would be a violation of our transit contract, and I hope it will not come to that. This would not contribute to the development of our relations with Belarus as a transit country
- Putin warned.