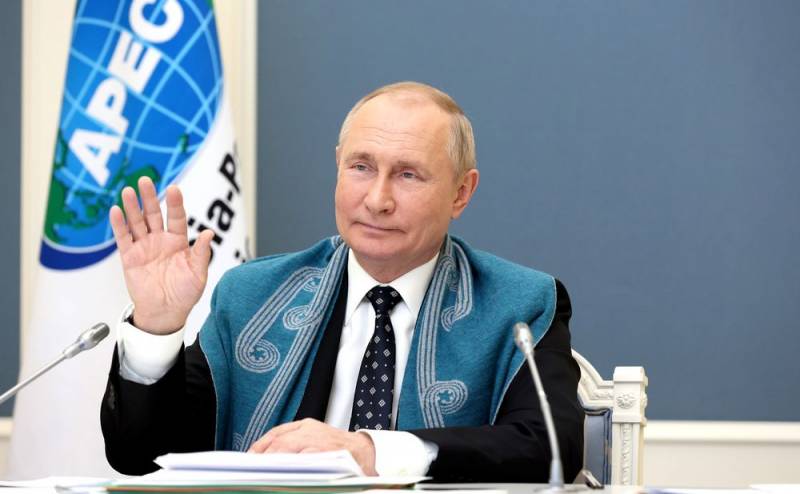 No state in the world will be able to develop effectively without certain internal positive mechanisms - freedom of thought and a number of others. This was announced by Russian President Vladimir Putin in the program "Moscow. Kremlin. Putin "TV channel
"Russia 1"
.
If liberalism is considered freedom of thought, freedom of choice, freedom to seek a solution - then, of course, we (in Russia - ed.) Have always had this, is and always will be, thank God
- said the Russian leader.
The head of state drew attention to the fact that some understand by "true liberalism" the copying of social
political
, socially
economic
and other foundations adopted in some countries. But this, in his opinion, is not the most correct option, since liberalism provides for individuality and aspirations for freedom.
In this connection, let me remind you that Dostoevsky said: "Our liberals are lackeys who are looking for someone to clean their boots." But this is not true liberalism
- clarified the head of the Russian Federation.
Putin added that if Russian modern Slavophiles and Westernizers have one common goal - the development of Russia, and they, despite their differences and contradictions, move in this direction, then together they will surely find common ground with the native people who recognized the positive aspects of the mentioned trends. but they claimed their own independent position. Thus, all three currents could unite for the good of Russia, and not continue disputes and sort out relations that have lasted for several centuries.