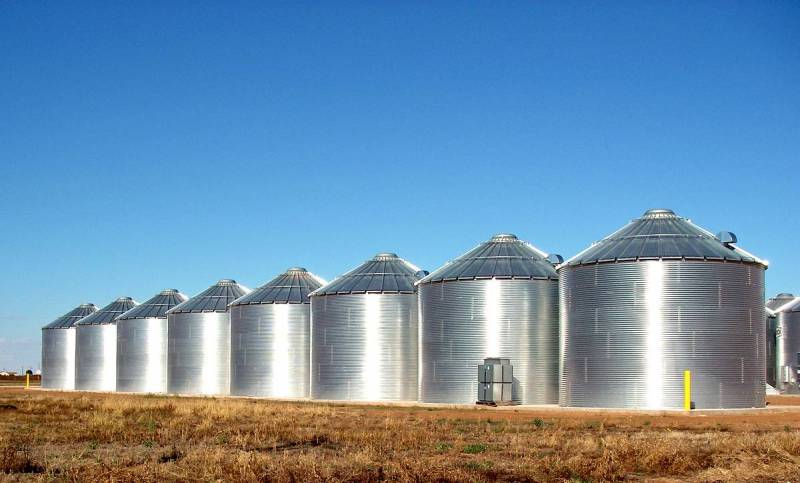 The global energy crisis and the global trend towards abandoning fossil energy sources in favor of renewable ones can lead to a lack of fertilizers and, as a result, to world hunger. So experts of the resource Natural News believe.
For more than a century, food production on a global scale has been possible thanks to the Haber process, which converts nitrogen (the main constituent of air) and natural gas into ammonia. In turn, ammonia, when combined with carbon dioxide, turns into a valuable fertilizer urea. In addition, nitric acid is obtained from ammonia and oxygen, and ammonium nitrate is obtained from nitric acid and ammonia.
Thus, the entire process of fertilizer production is started with the help of natural gas, from the use of which the "green" globalists so want to refuse. However, wind and sunlight will not produce fertilizers - they can only come from fossil fuels.
That is, to start a global famine, it is enough to abandon the use of natural gas and other hydrocarbons - there will be no fertilizers and, therefore, food supplies will be sharply limited. The commitment of many states to abandon fossil energy resources in favor of wind turbines and solar panels will lead to energy shortages and a shortage of fertilizers and food in all regions of the world.
It is noteworthy that due to the shortage and rise in gas prices, provoked by the "green" agenda, the production of fertilizers in Australia, Great Britain, the United States and many other countries has already stopped. If this trend continues, as Natural News believes, food riots will become an inevitable reality as early as 2022.