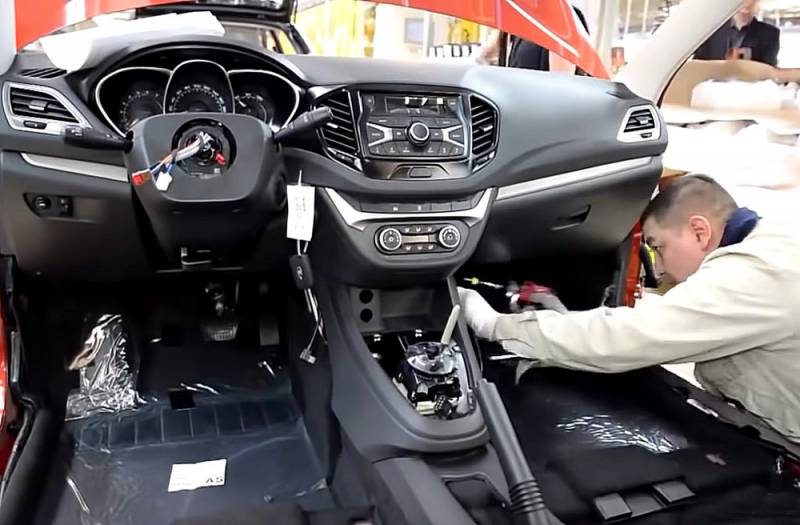 World experts are sounding the alarm in connection with the global disruption of the supply chain of goods caused by growing demand and lack of supply, associated in turn with the shortage and high cost of energy resources. The first "victim" of these processes in Russia was the Russian automobile giant AvtoVAZ.
The company said that on Friday, Nov. 12, the plant suspended production of machines in all three assembly shops due to a shortage of electronic components. At the same time, workers in a situation of idleness of the enterprise will receive compensation in the amount of two-thirds of their wages.
Analysts of the British newspaper The Guardian say that due to the disruption of the supply chain of goods, the world
the economy
can knock you off course. The crisis has mainly caused energy shortages, labor shortages and shortages of vehicles on a global scale.
So, back in August, car production in the UK fell by almost a third due to a lack of semiconductors. During the same period, AvtoVAZ also stopped production processes due to a shortage of Bosch electronic components.
This is largely due to the slowdown in industrial growth in China, which is experiencing an acute shortage of energy resources due to a sharp increase in demand for them in a post-pandemic situation. The transportation of goods has also risen at times, and the lack of labor in the ports further aggravates the situation.