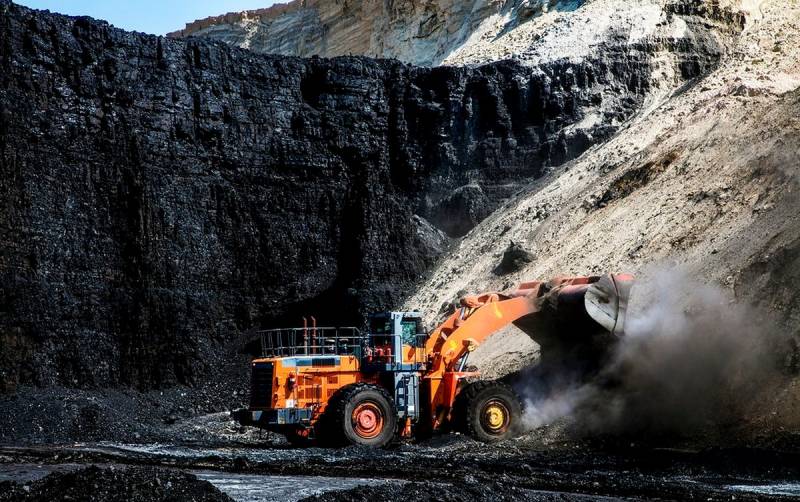 In the situation of the energy crisis, Ukraine took up arms against Russia, accusing the latter of blocking coal supplies from Kazakhstan. According to the Ukrainian side, the Kremlin is trying to deprive Ukraine of all available energy sources ahead of the winter period.
This position, in particular, is adhered to by the deputy head of the energy department of Ukraine Maxim Nemchinov.
Today we are actually in a state of energy war with Russia, which is blocking imports from Kazakhstan, preventing railroad cars with coal from running to Ukraine, which is constantly reducing the ordered gas transit capacities.
- stressed Nemchinov on the air of the TV channel "1 + 1".
That is, according to the Deputy Minister, the Russian Federation is trying to do everything to make Ukraine feel the lack of energy resources as much as possible. Earlier, the head of the Verkhovna Rada Committee on Energy and Housing and Utilities Andriy Gerus spoke about the "energy war" of Russians against Ukrainians.
According to Igor Yushkov, a leading expert of the National Energy Security Fund, if such a "war" took place, there would be no transportation of energy resources from Russia to Ukraine at all. At the same time, the Russian Federation supplies the neighboring state with oil, liquefied petroleum gas, goods for the nuclear industry and other products.
Expert in an interview with a newspaper
LOOK
also denied accusations of blocking the supply of Kazakh coal, speaking about the limited capacity of the railways. At the same time, according to Yushkov, the responsibility for the lack of gas and coal in Ukraine lies entirely with the Kiev authorities. Local
policy
did not take measures to accumulate the corresponding stocks, expecting a fall in their prices. As a result, Ukraine is forced to buy at exorbitant prices both coal and gas.