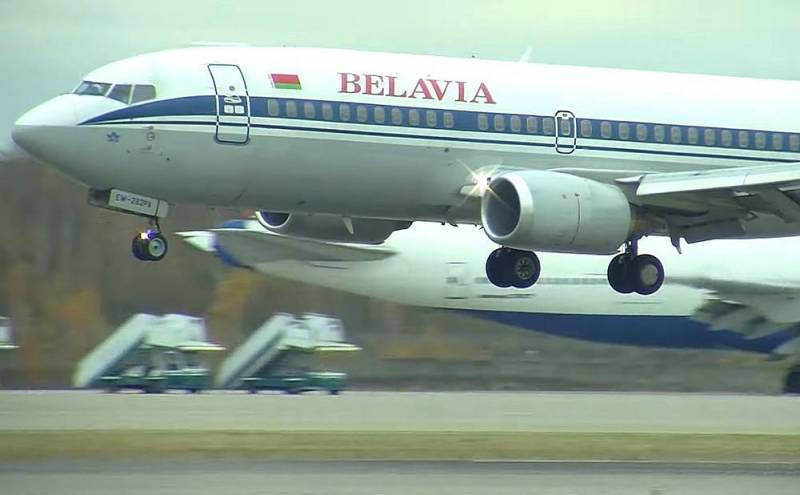 In the situation of the migration crisis that has developed on the border between Poland and Belarus, Turkey has imposed a ban on the Belarusian airline Belavia on the transportation of citizens of Iraq, Syria and Yemen to Belarus. This was announced on Friday, November 12, by the carrier's official website.
Earlier, the Turkish company Turkish Airlines refused from the practice of transporting citizens of these countries to Minsk. Only holders of diplomatic passports will be able to continue flights.
In the situation with the influx of migrants to the Belarusian-Polish border, the European Union blames, in particular, Ankara and Moscow, which allegedly supply Asian illegal immigrants to the border with Poland and thus cause problems to the Polish authorities. At the same time, Brussels threatens to impose sanctions on Aeroflot and Turkish Airlines, which, according to European officials, carry migrants on their planes.
The management of the Russian company has denied such accusations and, in turn, is threatening legal proceedings against those who disseminate such information.
Meanwhile, on Thursday, November 11, spokesman for the Ministry of Foreign Affairs of Poland, Lukasz Yasina, said in an interview with the radio station "Echo of Moscow" that the Poles do not intend to let illegal migrants from the Middle East into their territory. At the same time, Yasina assured the readiness of the Polish side to provide comprehensive humanitarian assistance to Belarus.