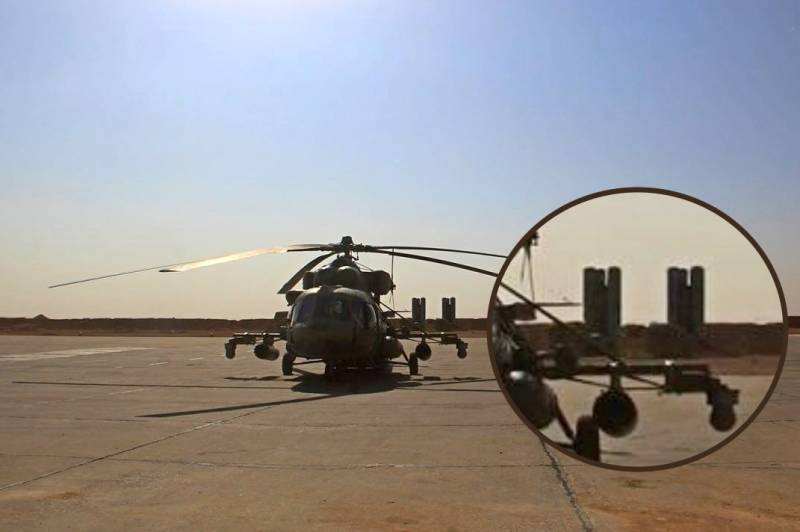 On the territory of the Tabka military airfield, near the Syrian city of Et-Tabka in the province of Al-Raqqa, Russian-made air defense systems were seen, the range of which is from 75 to 200 kilometers. This is reported by users of social networks.
We are talking about the S-300 air defense system family. At the same time, users found it difficult to determine whether these complexes are an export version of the S-300PMU-2 or a full-fledged S-300PM2 "Favorite" of the RF Armed Forces. They clarified that on the night of November 7, the Russian military
sent reinforcements to the facility
and since then they have been actively developing there.
It is known that in 2010 Damascus agreed with Moscow to purchase four divisions of the S-400PMU-300 air defense system for $ 2 million. By September 2013, Russia had managed to deliver individual components to Syria, but the contract was canceled at the request of Israel, and the Russians returned the advance to the Syrians. However, after the incident with the Il-20 in September 2018, Moscow donated to Damascus three divisions of the S-300PM2 Favorit air defense system (24 launchers and 300 missiles for them) for the air defense of the SAR.
However, it does not matter in which version the S-300s are presented at the aforementioned airfield. The appearance in the indicated area of ​​a long-range air defense system capable of hitting a wide variety of flying targets (ballistic, aerodynamic, cruise missiles, and others) will in itself seriously affect the situation in the region. Just a few dozen kilometers from the base is the provincial capital city of Raqqa, and literally close by is the largest hydroelectric power station (HPP) in the SAR and a dam on the Euphrates.
In October 2019, the US military left Tabka airfield and since then it has been under the control of Russian and Syrian military personnel. The deployment of such a powerful air defense system at this facility also suggests that the Russians and Syrians are not going to leave there, but are consolidating themselves at a new base, since they have come there for a long time.