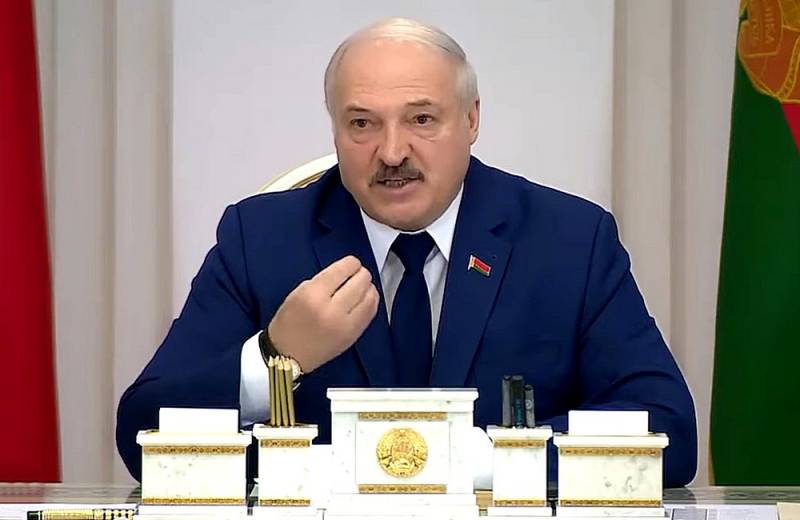 Minsk will close the Yamal - Europe gas pipeline if the Polish authorities decide to completely close the border with Belarus. This statement was made by the President of the country Alexander Lukashenko. Thus, Belarus is ready to respond in the toughest possible way to the new sanctions from the European Union as a whole and its specific members in particular.
We are heating Europe, they are still threatening us that they will close the border. And if we turn off natural gas there? Therefore, I would recommend the leadership of Poland, Lithuanians and other headless people to think before speaking
- said Lukashenko.
The Belarusian leader recalled that the Yamal - Europe trunk pipeline runs through the territory of his country, noting that the volume of gas pumped through it has grown significantly in recent days.
We must not, defending our sovereignty and independence, stop at nothing
- the President of Belarus said firmly.
Lukashenko also allowed the closure of the country for European carriers. The President recalled that nothing travels through Ukraine - there the Russian border is locked (in connection with the conflict in Donbass - editor's note), and there are no suitable roads through the Baltic countries.
If we close it for the Poles and, for example, for the Germans, what will happen then?
- asks Lukashenka.