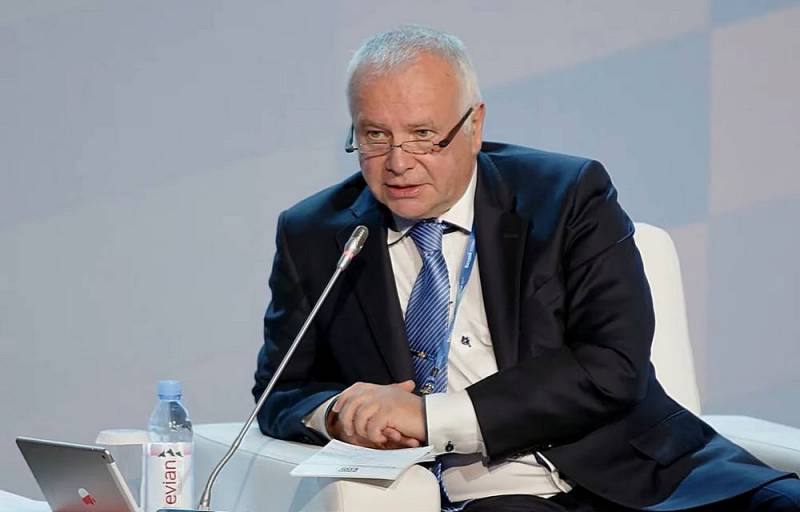 Currently, the European Union is in a very difficult situation and its functionaries are literally "beside themselves with rage." This was announced on November 11 on his Telegram channel by the German political scientist Alexander Rahr, talking about the EU's "fork" in the face of the refugee crisis.
The EU is paralyzed in a new migration crisis. Refugees from Belarus cannot be allowed into the EU. Because this will be a victory for Lukashenka and will open the way for mass migration to Europe
- he noted.
Rahr specified that the EU cannot build a new "iron curtain" on the Polish-Belarusian border, as it would harm the authority of a united Europe. The liberal system and its norms will be undermined, and the parties of the right wing, i.e. nationalists from different European countries will strengthen their positions.
As an example, he cited France, where presidential elections are to be held in the spring of 2022. According to him, as a result of the radicalization of public opinion, Marine Le Pen may come to power there, after which "Europe will become different."
At the same time, Brussels cannot negotiate with President of Belarus Alexander Lukashenko either. The thing is that the EU does not recognize him as the legitimate head of state and considers the elections held in 2020 to be rigged, and the elected president Svetlana Tikhanovskaya. In addition, the EU considers it beneath its dignity to pay Minsk the same money as Ankara for curbing the flow of refugees.
The EU asked Merkel to call Putin. Let him solve a problem that the EU is unable to solve. And if Putin does not solve it, the EU will blame him as the culprit of the crisis. But Putin understands this, so Merkel said: "You are negotiating with the same Lukashenka. What have I got to do with it? " The conflict is just beginning
- Rahr summed up.