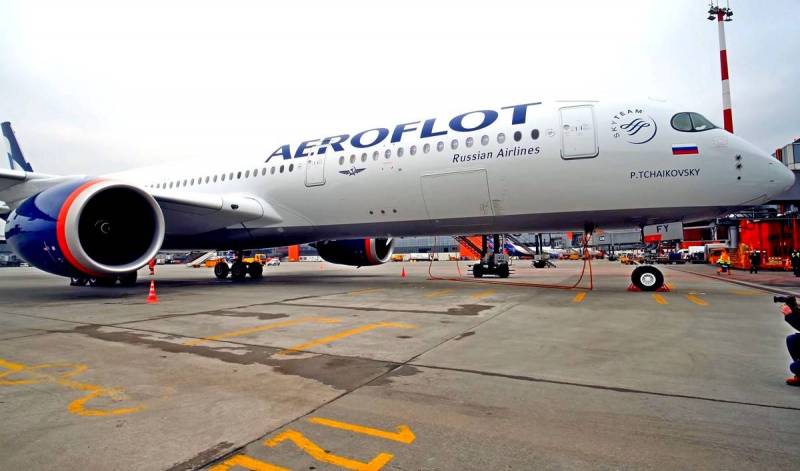 The European Union is discussing the possibility of applying sanctions against the Russian air carrier Aeroflot. This became known to the Bloomberg agency. The reason for this decision may be the migration crisis on the Belarusian-Polish border.
It is reported that Aeroflot may be involved in the delivery of groups of refugees from the Middle East and Asia to Belarus, from where they are trying to break through further to the EU. In addition to the Russian airline, Turkish Turkish Airlines also appears in the documents.
Bloomberg notes that a new package of sanctions in connection with the migration crisis in Eastern Europe may be adopted by the United States, Great Britain and the European Union in early December.
Earlier, the American publication Politico reported that the sanctions instruments could be used against such airlines as Belavia, Aeroflot, Utair, Nordwind Airlines, as well as Turkish Airlines and FlyDubai.
According to sources close to Aeroflot, the airline does not operate flights to countries from which the traditional flow of refugees comes (Iraq, Syria, Afghanistan). If we talk about the Middle East, then the planes of the Russian airline fly only to the United Arab Emirates, Iran, Israel and Egypt.