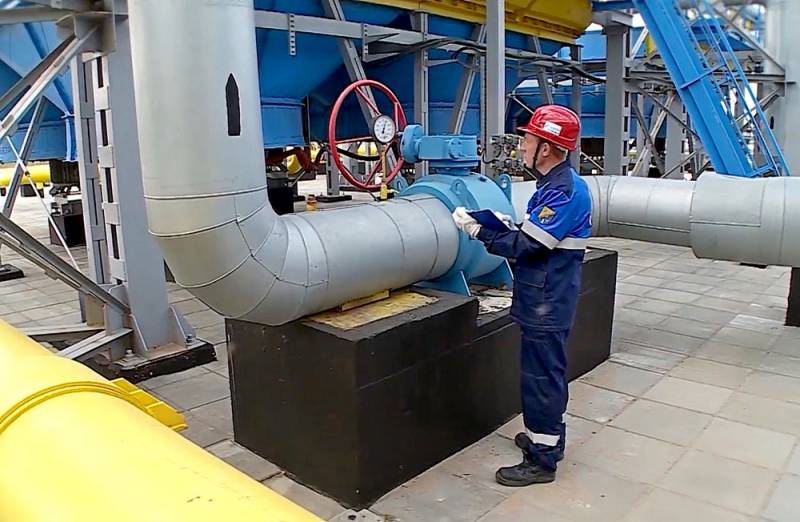 On the evening of November 8, Gazprom began filling its underground storage facilities in Europe. Gas market analyst at Rystad Energy Emily McClain has calculated that, while maintaining the current pace, Russia will distribute no more than 2 billion cubic meters of natural gas among European UGS facilities. This, according to the expert, will not be enough in case of winter temperatures below normal.
The resumption of Russian gas flows to Germany reassured stock exchanges and market participants. It is difficult to say now how much gas will be supplied by Gazprom. According to our calculations, about 2 billion cubic meters by the end of the year. In the event of a harsh winter, this will not be enough
McClain thinks.
The expert added that in the near future in the north-western regions of Europe temperatures will be set below normal, which will increase the consumption of natural gas. This will again create risks of rising energy prices.
However, this risk can be limited if additional gas volumes do indeed enter the market.
- the specialist considers.
Currently, Gazprom is injecting fuel into the storage facilities Jemgum, Katarina, Rehden, Etzel in Germany and Haidach in Austria. For this reason
up
gas transit through the territory of Poland and Ukraine.