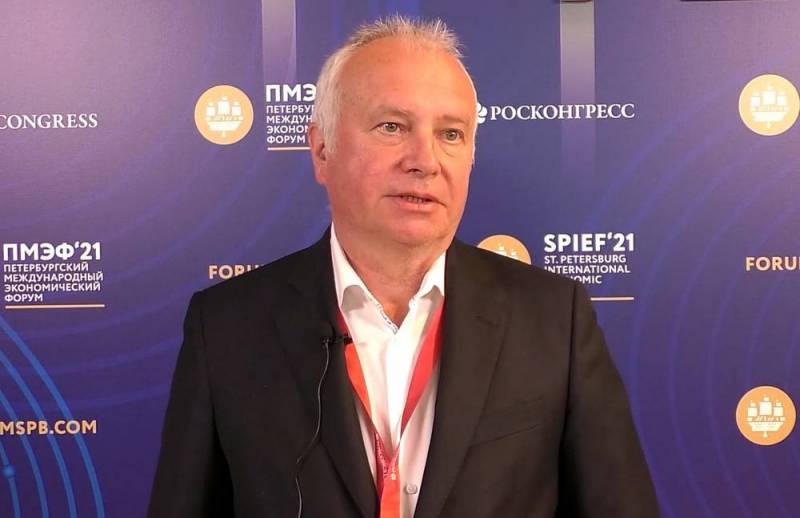 After leaving
political
the life of Angela Merkel in Germany and the victory in the parliamentary elections of the SPD led by its leader Olaf Scholz, the question of Nord Stream 2 arose again. More recently, the German media called for the blocking of a new Russian gas pipeline along the bottom of the Baltic Sea.
According to the German political scientist Alexander Rahr, German politicians can no longer influence the upcoming launch of the SP-2.
In the coalition to form a new German government, Nord Stream 2 is no longer mentioned, and the Greens gave up on it, so there is hardly anything that can prevent the launch of the project
- said the analyst in an interview with the newspaper
LOOK
.
Apparently, the new German chancellor, Olaf Scholz, will not abandon the Russian-German gas pipeline. Neither the situation on the Belarusian-Polish border, nor the position of Ukraine and the Baltic states, which traditionally oppose the pipeline and consider it Putin's "geopolitical weapon", will not be able to influence Berlin's decision.
The only thing that to some extent can prevent the start of the SP-2 operation is possible sanctions from the United States if Washington wants to put pressure on its German colleagues in NATO. But the likelihood of this is not very high. At the moment, the certification process for Nord Stream 2 is somewhat delayed, but the reasons for this lie in
technical
and the legal plane.