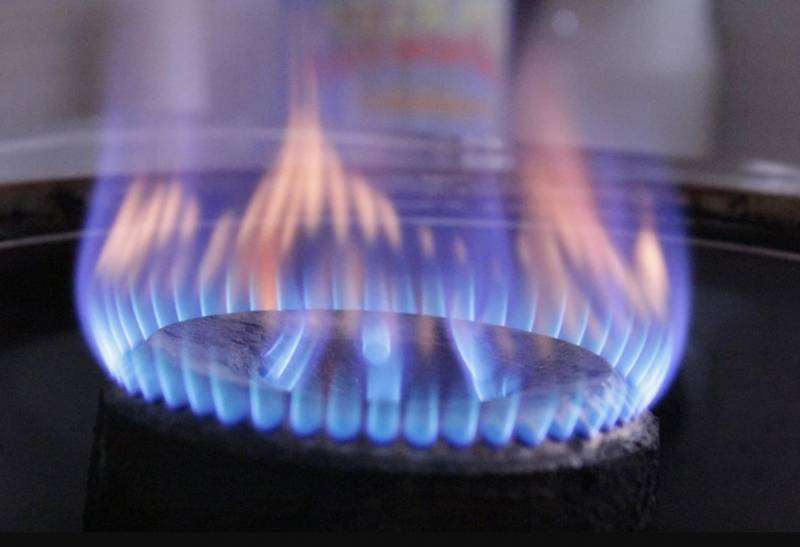 Russia has not transported gas directly to Ukraine since 2015, and Kiev uses reverse gas supplies from neighboring European countries. At the same time, Nezalezhnaya suffers from a shortage of energy resources, since, as analyst Alexander Kochetkov points out, the country is deprived of the opportunity to supply coal from remote areas of Donetsk and Lugansk through Russian territory.
The situation is aggravated by Moscow's refusal to ship coal to Ukrainians by rail, as well as an acute shortage of electricity due to the interruption of electricity supply from the Russian Federation and Belarus. In this regard, Ukrainian experts are thinking about the conditions under which the Russians could agree to the resumption of direct supplies of "blue fuel".
Alexander Kochetkov believes that the Kremlin is trying to "strangle" Ukraine with an energy loop and will meet halfway only if its
political
requirements.
Russia is ready to supply gas and coal to us not just for huge money, but also for political concessions in Donbass and Crimea
- the expert noted in the material for the Ukrainian edition "Glavred".
At the same time, in the current catastrophic situation with energy resources on the eve of winter, Kochetkov accuses the Ukrainian authorities, which did not foresee the possibility of a crisis and did not ensure the purchase of coal and gas from alternative sources.