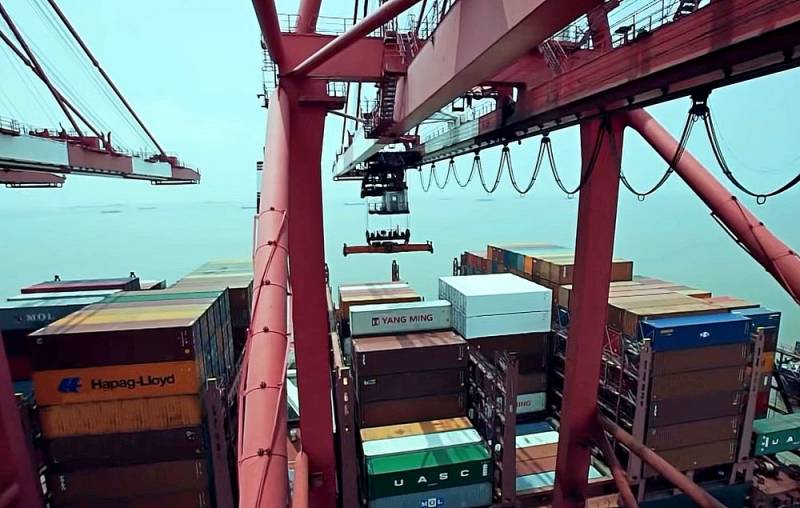 Thousands of factories and plants in China have been forced to work at a quarter of their capacity for the third week. It's all to blame for the energy crisis that hit the country in early October. Residents and businesses in 20 Chinese provinces have been restricted due to severe power generation shortages. Such events will inevitably lead to a shortage of many goods around the world, writes the British newspaper The Times.
Today, a range of product categories in China take twice as long to manufacture. The shortage of coal, which generates more than 60% of all electricity in the country, has brought about 12% of the country's industrial capacity to a standstill. Tens of thousands of enterprises have switched to a two-day work week. Soon, this will hit the global supply chain of components, which in turn will result in a shortage of goods.
Analysts at the Dutch bank ING predict that the main disruptions in the supply of Chinese goods and components will occur in 2022 and may last until its end. At the same time, the increase in import prices in some countries will reach 12%.
China is experiencing a coal shortage for several reasons. Firstly, it is the worldwide rise in prices for energy resources - from oil and gas to coal and fuel oil. Secondly, it is a series of measures taken by the Chinese government to reduce emissions into the environment. Thirdly, there is a disruption in the supply chains of coal to the country due to the consequences of the coronavirus pandemic.